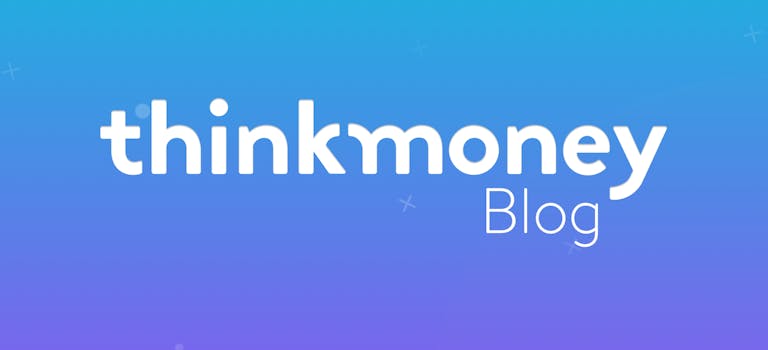 What charges will you face when using your card abroad?
22nd Jul 2016

thinkmoney
Financial Guidance
When travelling abroad, it can make sense to exchange your money into a foreign currency before you go. But you might feel a bit safer taking a debit or credit card with you as well.
Although a debit or credit card can be much more convenient to use, you can get stung by additional charges. To make sure you know what these are and how to avoid them, we're going to take you through the basics.
Charges
The types of charges you'll face will depend on the card you're using – here are some of the charges you could face.
Debit card
You will be able to use a debit card to make purchases and ATM withdrawals while abroad, but you are likely to pay a fee for this.
For any purchases that you make or cash you withdraw, you'll be charged a non-sterling transaction fee. This is a charge from your bank for exchanging the money for you. This can vary depending on the provider but is typically around 2%. 
You'll usually have a cash machine fee to pay when you withdraw money as well. There will be no interest charged on this though, as the cash is being taken from your current account.
Credit card
Your credit card will be accepted in most countries around the world – so it could be a useful form of currency to take with you. But be warned – you could face a host of charges for doing so.
Spending in a shop will see you face a non-sterling transaction fee. This can be higher for credit cards and is usually around 2.5% and 3% of the transaction.
Withdrawing cash can be more expensive when using a credit card. You will pay a non-sterling transaction fee, an ATM fee and cash withdrawal interest. This is something you'll pay until you've cleared the credit card in full.
Remember though, you'll receive protection when using your credit card abroad under Section 75 of the Consumer Credit Act. This will protect you on purchases that you pay in part or in full, between the value of £100 and £30,000.
When you're paying with debit or credit card, you might be asked if you want to pay in the local currency when you're away. And it's usually best to do just that. Otherwise the restaurant or shop's foreign bank will do the exchange for you and if the exchange rate they use is poor, the transaction could work out as bad value for you.
Are there any alternatives?
You could look into taking out a prepaid travel card if you don't like the sound of paying to use your card abroad – it can be one of the cheapest ways to shop.
This is because you load money onto one of these cards before you go, and use them like a debit card but without the additional charges. These cards typically don't add any extra charges when you shop or make ATM withdrawals overseas.
< Back to articles