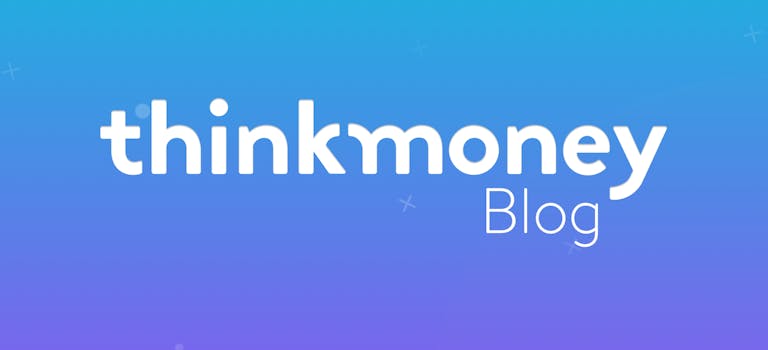 What does PayPal Buyer Protection give you?
29th Mar 2016

thinkmoney
Bills & Payments
You can hardly get by shopping online without seeing at least one retailer encouraging you to use payment service PayPal. Favoured by eBay and a large number of other online shops, PayPal is designed to save your payment details securely so you don't have to type them out every time. But what if something goes wrong with what you've paid for and you're looking to reclaim your money?
PayPal Buyer Protection means you can make a claim to get your money back if goods you've paid from don't turn up or they're not as the seller described when they arrive. Let's see what protection this gives you and in what cases you won't be able to make a claim.
When you can claim
You'll be able to claim if something never turns up at all or if it is delivered but it's different from how the seller described it. For example, if you bought something off eBay that the seller said was new but when it turns up it's clearly been used or if you've paid for a designer handbag but a knock-off gets delivered instead, you should be able to reclaim what you paid.
To make a claim, you'll have to raise a dispute with the seller. You can do this through PayPal's Resolution Centre or if you've bought off eBay, you can raise a dispute through their service. You'll have to raise a dispute within 180 days of making the payment on PayPal, and you'll then have 20 days to bring the dispute to a satisfactory resolution. If you can't sort it out after this time, you can escalate your claim to PayPal to get your money back.
What you could get
If PayPal decides that the seller hasn't fulfilled their contract, they could decide to offer you a refund. This will be the full purchase price as well as the postage costs.
However, if something has been delivered but it's faulty, you'll have to pay the delivery costs to send this back.
What's not covered?
Not all purchases made through PayPal are covered by PayPal Buyer Protection. Any property, cars or other vehicles, custom-made items, industrial machinery or prepaid cards won't be covered so if you have a dispute for one of these items, you won't be able to make a claim for it. This means that you should be wary if you see someone offering a car for sale online and advising you to pay for it through PayPal, as you wouldn't be covered if anything was wrong with the vehicle or if it was never delivered at all.
If you're making a larger purchase through PayPal and you're planning to use your credit card to benefit from Section 75 protection, think again. Section 75 doesn't apply when you've used your credit card to pay for goods through a third-party payment service like PayPal. This means you wouldn't be able to make a claim through your credit card provider if anything was wrong with the goods you'd for. If you're paying for something over £100 online and you're looking to get Section 75 protection, see if there's an alternative way to pay – the retailer might let you enter your credit card details manually.
< Back to articles