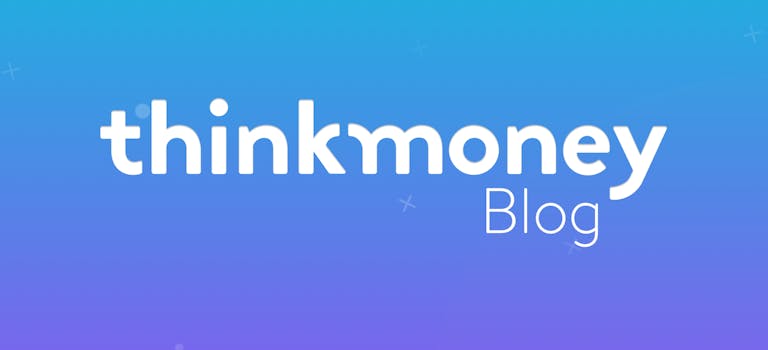 What does pet insurance cover?
6th Feb 2017

thinkmoney
Financial Guidance
A pet can very quickly become a part of the family. You might take your dog on a Sunday walk, laze on the couch with your cat or let your rabbits roam in the garden on a sunny day.
But unlike any other member of the family, you won't be able to take your pet for free NHS treatment if it's not feeling well. Instead, you'll have to go to the vet and might end up paying a large bill. To help with this financial burden, it might be worth investing in pet insurance. This can give you peace of mind if your pet gets into an accident or is ill.
What is pet insurance?
Pet insurance will help to cover the cost of vet treatment if your pet falls ill or gets an injury from an accident. Certain policies will pay out if your pet dies, is lost or stolen or causes injury to another person or their property.
And it's not just limited to cats and dogs – a lot of insurers will cover a wide range of animals.
What does it cover?
Like any other type of insurance, pet insurance can vary across policies and providers. But there are certain policies that fall into the following categories.
Accident–only policies
This is a basic level of insurance and is typically the cheapest option available. It will cover a pet if it needs vet treatment after an accident. Some policies will also cover emergency illnesses or injuries as a result of an accident – but not all.
Time-limited policies
A time-limited policy can be a cheaper option as well. This type of policy will typically pay vets' fees for accidents and illnesses for a maximum of 12 months after diagnosis.
Insurers often have a maximum payout with this type of policy, so you'll have to pay the rest of the bill if the cost of the treatment is more than this. For example, if a policy has a maximum vet fee of £2,000 and your bill comes to £2,500, you'll have to pay the remaining £500.
Maximum benefit policies
Maximum benefit pet insurance covers a set amount without setting a time limit for how long the treatment lasts. The cover for treatment will continue as long as you renew the policy each year. However, most insurers will not cover a recurring illness or injury with this type of policy.
Lifetime cover
Lifetime cover is the most comprehensive type of pet insurance available – as a result, it is also the most expensive. Insurers will typically set a high maximum amount of cover like £10,000, and it will cover your pet as long as you renew the policy each year.
This type of policy can sometimes cover extras like dental fees or burial expenses.
How much does it cost?
The price of pet insurance can vary depending on where you live, as well as the breed and age of your pet. Your premiums can often be lower if you have neutered or spayed your pet, or if it has a microchip.
It's up to you whether you want to take out pet insurance or risk it. But remember, there is no NHS for pets and even a basic treatment can cost hundreds of pounds at the vet.
If you're on a low income and can't afford pet insurance, you could take your pet to the following animal charities in England: 
• People's Dispensary for Sick Animals (PDSA),
• the Royal Society for the Prevention of Cruelty to Animals (RSPCA), or
• the Blue Cross.
You can seek advice from Scottish Society for Prevention of Cruelty to Animals (SSPCA) and the Ulster Society for the Prevention of Cruelty to Animals (USPCA) if you're a pet owner in Scotland or Ireland.
Thinking about getting a new puppy? These are the costs to consider when getting a new pet.
< Back to articles