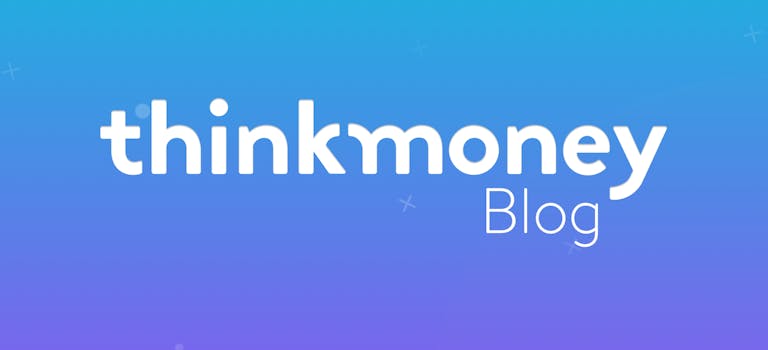 What is a no claims bonus?
27th Mar 2016

thinkmoney
Financial Guidance
A number of factors can have an impact on the amount that you pay for your car insurance, and of these is whether you've been involved in a car accident or not. Being in a car accident can see your premiums rise but on the other hand, successfully avoiding accidents can build up your no claims bonus. As a result of your continued careful driving, your premiums could fall.
So that you understand exactly what a no claims bonus is, we're going to take you through how this discount works and how it could save you money.
No claims bonus
A no claims bonus or discount is a reward that you'll receive on your premiums for not making a claim on your car insurance. You can build up your no claims bonus for every year that you don't make a claim.
The amount of discount that you'll receive will vary, but you could receive between 60-75% off your premium if you stay claim-free for five consecutive years. You can build up an unlimited number of no claims discount years, but most insurers will typically only count the first five years.
You don't have to stay with one insurer for your no claims discount to count – you can carry it from one to the next. If you cancel your policy, you'll need to reuse your no claims bonus within two years for it to count – otherwise it could be wiped out and you'll have to start building it up again.
What if I make a claim?
If after building up a no claims bonus, you have an accident in which you take responsibility for all or part of it, you could lose some or all of your no claims discount.
A situation where your no claims bonus may not be affected is if it's established that you were hit by another car and it's agreed that you weren't in the wrong – this is known as a non-fault claim. In this case your insurer might be able to reclaim the payout from the other person's car insurer. If no agreement's met, then insurers may split the cost of the claims and both drivers could be affected.
What you're making a claim for matters as well. For example, something relatively minor like windscreen damage is less likely to affect your no claims bonus but policies can vary.
Protecting your no claims bonus
You might decide that you want to protect your no claims bonus once you've built it up. One way to do this (other than driving safely) is to pay an additional amount – typically 10% of the cost of a policy – on top of your car insurance for no claims bonus protection.
Having this in place will mean that if you were to make a claim this won't affect your no claims bonus. The amount of claims you'd be able to make without affecting your bonus will vary depending on your insurer. Some insurers will let you make two claims in a year, whilst others may not accept this.
Do bear in mind though that having a protected no claims bonus doesn't stop your premiums from increasing when it comes to the time to renew again. That's why you should always shop around to make sure you're getting the best deal possible when looking to update your car insurance.
< Back to articles