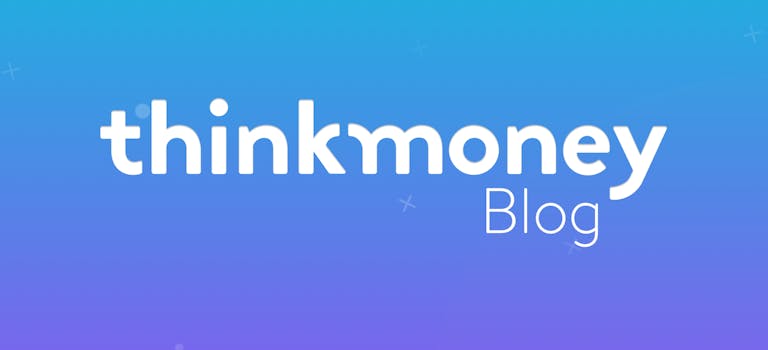 What is a soft credit search?
9th Nov 2016

thinkmoney
Financial Guidance
If you're thinking about applying for a credit card, it can be confusing not knowing which one to choose, especially if you've not had credit for some time. Comparison sites can be helpful so you can look at the various options out there. But if you've had problems with your credit history in the past and worried you'll be turned away when you apply, this will just add to the uncertainty when deciding.
Credit scoring is something you hear about a lot these days and if you think yours isn't good enough as you've struggled with your credit history in the past, there's the added worry of being rejected. So whether you plan to apply for a loan, a mortgage or a credit card, there are tools that enable you to find out whether you'll be accepted before you apply.
Know your eligibility
Eligibility calculators are tools that do a 'soft search' on your credit report. This is different to the type of search that lenders usually carry out on your credit report when you apply for credit – this is a hard search. A hard search will show up on your credit history so that other lenders will be able to see that you've applied for credit. And if you have a lot of applications in a short space of time, this can make you seem desperate for credit.
A soft search is only visible to you and the credit reference agency – the bonus is that future lenders won't see it. Using this method will allow you to see if you can get the type of credit you want without it affecting your chances of applying for other credit afterwards.
The tools out there vary and will tell you whether you'll be accepted based on the information you gave. Depending on the calculator you use, you'll get a simple 'yes' or 'no' answer or a scale to see how likely you are to be accepted.
Keep your credit history healthy
Take time out to get your credit history on track. Lenders use your credit history to see how you're likely to keep up repayments if you borrow from them. Going over an agreed credit limit, missing payments, making payments late or getting a County Court Judgement (CCJ) can all hamper your chances of being accepted for certain types of credit.
Start by checking your history using free searches by Noddle, ClearScore or CreditMatcher. Keep an eye on this regularly to see where mistakes might crop up and track negative marks against you.
thinkmoney Credit Card
Don't want to mark your credit history by applying for a card when you're not sure if you can get it? The thinkmoney credit card lets you do a soft search with the QuickCheck tool to see if you're likely to be accepted. This makes it easier to check whether you can get credit without leaving a mark on your credit history.
Know if you're accepted before you apply with thinkmoney's Credit Card QuickCheck
Credit up to £1,500
QuickCheck won't affect your credit rating
Get a quick response in 60 seconds.
39.9% APR Representative (variable)
Think Money Ltd (Credit Broker). Capital One is the exclusive lender
< Back to articles