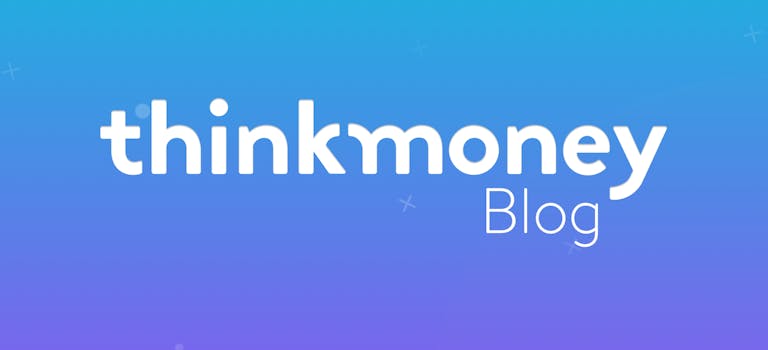 What is accidental damage for home insurance?
10th Apr 2016

thinkmoney
Financial Guidance
Insurance
Home insurance is really helpful if someone breaks into your house or there's a fire. But will you be covered if there's an accident and your belongings are damaged?
That's why you might look at getting accidental damage for your home insurance. This is included in some home insurance policies but you might have to pay extra to get it as an add-on. Let's take a look at what will be covered as standard by your home insurance, and what you might want to consider getting accidental damage for.
What it covers
It's likely your standard home insurance policies will give you at least a limited amount of accidental damage cover. For example, your contents insurance may cover damage to your TV and other gadgets, while your building insurance policy is likely to protect you if your windows are broken.
But for any more comprehensive accidental damage, you'll probably have to add it on to your existing home insurance policy or take out a new policy with it included. This will cover you against any damage to your property or belongings that is caused by an accident or incident.
Some examples of what would be covered under accidental damage include:
• red wine spilled on your carpet
• a dropped and broken laptop
• a smashed vase
• a tin of paint knocked over on your lino or,
• a cracked screen on your TV.
General wear and tear isn't covered by accidental damage so if your iPad suddenly stops working, you wouldn't be able to claim. However, you might be able to make a claim if you accidentally knocked it off the kitchen side and it broke.
Check the terms and conditions of your accidental damage home insurance policy to find out what's covered and what's not. For example, it's likely that anything damaged by your children will be protected and you'll probably be able to claim for it. But if anything's broken by your pets, some policies won't cover this so it's best to keep any valuables well out of harm's way if you've got an excitable puppy. Some weather damage might count as 'storm damage' instead of accidental damage and your policy might not cover this.
Paying extra on the policy
You'll usually have to pay extra for accidental damage on your home insurance. You could pay between £20 and £100 extra a year, which is likely to increase your premiums by up to 20%.
Or you may be able to take out a new policy that comes with accidental damage included. This may cost more than other policies that don't include accidental damage but you should run a quote on a price comparison site or an insurance broker like thinkmoney to see what deals are available for you.
< Back to articles