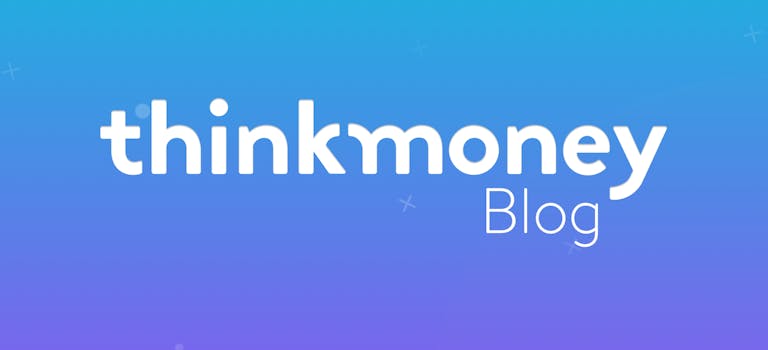 What is digital download insurance?
7th Mar 2017

thinkmoney
Insurance
Financial Guidance
The way we buy music, books or films has changed. You no longer need a physical copy when your smartphone can hold a catalogue of your music or films and your e-reader can store thousands of books. 
You might not realise how much you've spent on digital downloads over time. And while you might have insurance for the device you're using, this might not cover your downloads. This is where digital download insurance can be a good idea – we take you through what it covers and whether you need it.
What is digital download insurance?
Typically, digital download insurance will cover you if you lose your downloads because your device is damaged or stolen. You won't be able to make a claim if you simply delete your downloads by mistake.
Most insurers will cover you for items that are commercially available (for example, anything you've bought from the iTunes Store or Google Play) and not illegally downloaded.  You may need to prove that you've purchased downloads from a legitimate source – so keep hold of any email invoices or card statements when you buy a download online.
Digital download insurance is usually included in another policy.
Does my home insurance policy cover it?
Some home insurance policies can cover digital downloads. However many insurance companies offer no digital download cover at all.
The policy details can vary from insurers. A study by Gocompare in 2014 found that of the insurers that offer digital download insurance, the cover limit ranges from £150 to £10,000. But most policies typically had a cover limit of between £500 and £1,000.
It's worth noting that as most home insurance policies will not cover digital downloads as standard, this type of cover is likely to be more expensive. Some insurers might not even ask you if you want to insure digital items.
This is because insurers are more comfortable paying for items that they know are genuinely lost, whereas it's much harder to verify if a digital download is. You therefore might need to ask your insurer if you're interested in this type of insurance.
Do I need it?
It could be worth making sure you have some sort of cover for your digital downloads – especially if you know you've spent a lot of money on them.
You might want to check the policy documents of your current home insurance to see whether it covers digital downloads. If it doesn't, you could look at switching to a provider that does include this cover in their contents policy. You could use price comparison sites like gocompare or moneysupermarket to compare different policies or use a broker like thinkmoney.
Alternatively, you might be able to re-download lost or damaged music, films or e-books a set number of times from the digital store you bought it from. You can only re-download a purchase – you can't get back a film rental download. In the future, make sure you protect your downloads by backing up your files to the iCloud or Dropbox – this will give you a second copy if your device is damaged or stolen.
Renewing your home insurance? Find out how to value the contents of your home.
< Back to articles