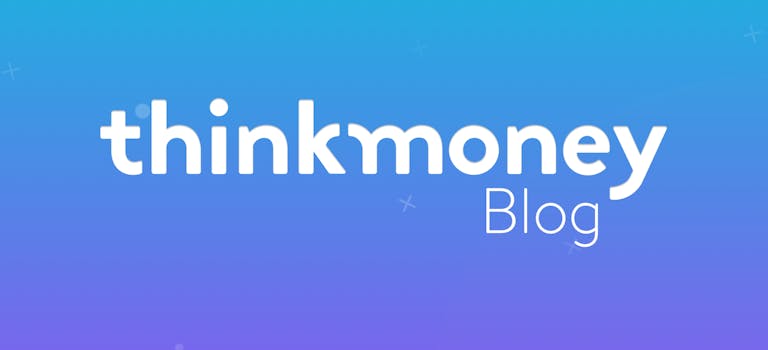 What is Guaranteed Asset Protection insurance?
28th Oct 2015

thinkmoney
Financial Guidance
When you've gone to buy a car and picked out the model that you want, the salesperson will probably offer you a wide range of other products. Talk of such extras can be rather confusing, especially if you're not really sure what they are. To make sure you're aware of what one of these is – Guaranteed Asset Protection insurance (GAP) – our guide will walk you through the basics.
GAP insurance
It's well known that the value of a car decreases significantly as soon as you drive it off the forecourt – the AA states that a new car loses around 60% of its value after three years. GAP insurance is there to cover the difference between the value of the car and the amount you paid for it initially, if the car were to be written off or stolen.
For example, if you were to buy a lovely new Ford Fiesta for £10,000, three months later its value could have gone down to say £8,000. If you were unlucky enough to write the car off or it was stolen, your insurer would only pay out the market valuation of £8,000. So you wouldn't be able to replace your three month old car with a new one, you'd have to buy a second hand one. But, if you had taken out GAP insurance when purchasing the car, it would pay out the difference between the market value and original value – which in this case is £2,000.
There are three main types of insurance:
• Finance GAP insurance – if you borrowed money to pay for your car, this type of GAP insurance will pay the finance company directly to pay off any amount outstanding on your vehicle loan.
• Return to invoice (RTI) insurance – this will top up the payment that you get from your car insurance, so that you receive exactly what you paid for the car based on the original value. It's available for both new and old cars.
• New car GAP insurance – similar to RTI insurance, new car GAP insurance makes sure you get what you paid for the car back plus a bit extra, so that you can replace it with a newer version of the same model. You can only purchase this type of policy for new cars.
Do you need it?
As with any type of insurance, whether you need it or not will depend on how likely you are to need the service it provides. It's difficult to come up with accurate figure, but according to HPI nearly half a million vehicles are written off in the UK each year.
You also need to carefully consider whether you'd be able to afford the price of the premiums as well as your regular insurance cover and any other loan or leasing fees. If you're concerned about depreciation or could have a financial deal left to settle if you write off your car, then GAP insurance could be for you.
You just need to shop around for the best deal – very often GAP insurance is sold by the dealer when you buy your car. But even if you do want the cover you don't have to buy it from them – there are other independent insurance providers that also offer the product. Remember to check exactly what's covered under the policy, see if there are any exclusions and how the market value is calculated. Look to see what will happen to the policy if you sell your car or buy another one.
< Back to articles