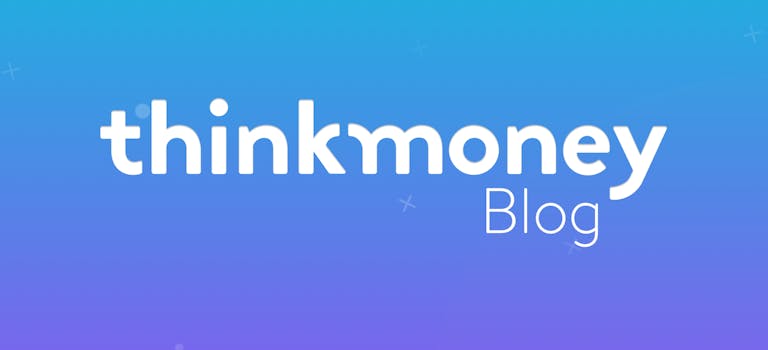 What is the rebuild cost of my house?
24th Feb 2016

thinkmoney
Money Saving Tips
When it comes to your home, you probably find it pretty difficult to put a value on it. Is it the price you paid for it, the amount you could sell it for now or would it also include all of the memories and happy times you've spent there?
If you're trying to work out how much your property is worth for a home insurance quote, it's actually none of these that the insurers are interested in. You'll need to work out the 'rebuild cost' of your home so let's find out what that means and how you can do this.
Value and rebuild cost
The rebuild cost of your property is the amount that it would cost if you were to rebuild your home from scratch if it had been completely destroyed. It includes the cost of materials – bricks, timber and concrete – and the cost of labour – builders, joiners and electricians. It's usually less than the market value of your home, which is the amount you could expect to get for it if you were to sell it now. The rebuild cost of your home also won't include the value of the land your property is built on, whereas the purchase price would.
It's important to know the rebuild cost of your property when you're getting a buildings insurance quote to avoid over-insuring or under-insuring your home. Over-estimating the rebuild value of your property means you could be paying too much for your home insurance premiums, while under-insuring means you might end up having to cover some of the costs if your home was destroyed and needed rebuilding.
Working it out
To find the rebuild value of your home, you should be able to look in your mortgage valuation or surveyor report or on your property deeds. This figure will change over time due to inflation though, so it's more useful when you've recently bought your property.
If you've had your property for a while or you're not sure the figure you have is accurate, it might be worth using this rebuild calculator from the Building Cost Information Service (BCIS) and the Association of British Insurers (ABI). You'll work it out by typing in the external floor area for the upstairs and downstairs of your home – just measure the length and the width of your property from the outside of your home.
Remember that the figure you get from the rebuild calculator is just an estimate and a whole range of factors can affect the rebuild value of your home – if it's made from anything other than bricks or if it's got period features, for example. If your home falls into one of these categories, you might want to pay for a surveyor to put together a Rebuilding Cost Assessment, which will give you an accurate rebuild cost figure.
Getting insured
Once you've come up with the rebuild cost for your property, you'll be able to get accurate quotes for your home insurance. Try searching for separate contents and building insurance deals or see what prices you're quoted for combined policies, as it can sometimes be cheaper to buy them both together.
< Back to articles