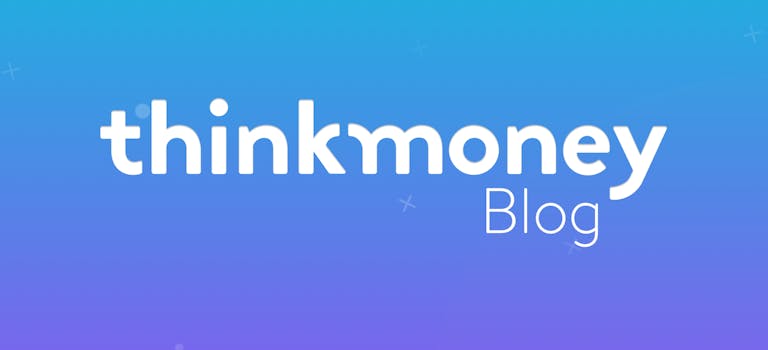 What is Universal Credit? 5 things you need to know
30th Oct 2017

thinkmoney
Financial Guidance
You've probably heard a lot about Universal Credit in the news recently. To help separate the fact from the fiction, we're taking you through what Universal Credit is and the 5 things you need to know.
1. What is Universal Credit?
Universal Credit is a single monthly payment that is replacing some of the benefits and tax credits you might receive now:
• Income Support
• Income-based Jobseeker's Allowance (JSA)
• Income-related Employment and Support Allowance (ESA)
• Housing Benefit
• Child Tax Credit
• Working Tax Credit
Universal Credit is rolling out in stages across the UK. You'll hear from the Department for Work and Pensions about moving to Universal Credit, if you're eligible.
2. Who gets Universal Credit?
You might be able to get Universal Credit if you're on a low income or out of work. To claim Universal Credit, you must:
• be aged 18 or over (in most cases)
• be under the Pension Credit age
• be in Great Britain
• be out of education
• have accepted a claimant commitment
Whether you can claim Universal Credit depends on where you live and your circumstances. You can find the full details on whether you're eligible for Universal Credit on the Gov.uk website.
3. How much can I get?
Universal Credit is a means-tested benefit which means the amount you get will depend on your circumstances.
The payment is made up of a standard allowance and any extra amount that you're eligible for.
Your circumstances
Monthly standard allowance
Single and under 25
£251.77
Single and 25 or over
£317.82
In a couple and you're both under 25
£395.20 
In a couple and either of you are 25 or over
£498.89 
You can get money on top of your standard allowance if you:
• have children,
• have a disability or health condition, or
• need help paying your rent.
Your circumstances are looked at each month and your payment could change based on this.
4. When will I get paid?
You'll receive your Universal Credit payment once a month into your bank, building society or credit union account. If your payment includes money that goes towards housing, you'll need to pay this to your landlord.
It usually takes around 5-6 weeks to process a new claim and for your first payment to arrive. If you're struggling with living costs while you're waiting for this payment to come through, you can apply for an advance.
5. Why is it controversial?
One of the main concerns around Universal Credit is the fact that people can wait up to six weeks to receive their first payment.
Some critics are worried that this could force people to use food banks or fall behind with their rent, during this period. The Work and Pensions Select Committee have themselves called for the Universal Credit six-week waiting time to be cut.
However, we'll just have to wait and see whether there will be any changes to this.
Moving to the new system? Find out how to cope when you move to Universal Credit.
< Back to articles