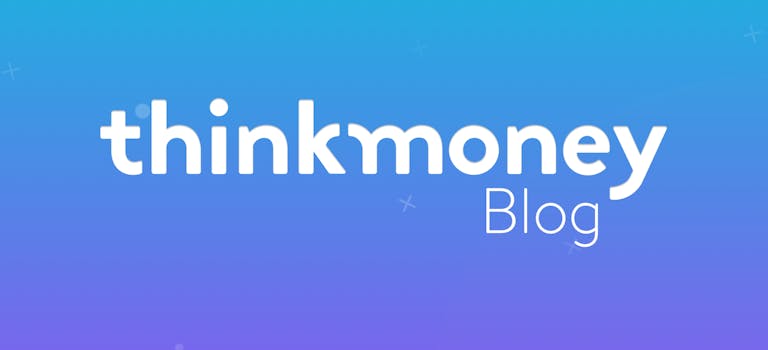 What to consider when leasing a car
13th Feb 2016

thinkmoney
Financial Guidance
There's a lot to think about when it comes to buying a car: the make, model and whether you're going to opt for a new or used car, to name just a few. But one of the most important decisions to make is whether you're going to buy the car or rent it for a period of time by leasing.
Leasing is a form of car finance that enables you to rent a car for a set period of time and enjoy relatively low monthly payments. In this blog, we're going to take you through the types of leasing available and what you should consider when you're thinking about getting a car in this way.
How leasing works
Leasing – just like any other form of renting – requires you to pay a deposit (usually three to six times your monthly payments) and agree to pay a fixed monthly amount to use the car for a set time period and number of miles. There are two main types of car leasing deals that you could look into: Personal Contract Hire (PCH) and Personal Contract Purchase (PCP).
Under a PCH agreement, you never own the car and have to hand it back at the end of your contract term. A PCP agreement on the other hand, gives you the option to buy the car at the end of the term in exchange for either a one-off-payment, trade in of another car or start of a new plan. With PCP you will typically pay a deposit before your monthly payments, whereas with a PCH you'll generally pay three months' rental payments in advance.
Is it worth it?
The biggest advantage of leasing is that you can benefit from low upfront and monthly costs in return for a brand new car. A number of expenses can be covered in the agreement, including a manufacturer's warranty as well as road tax and breakdown cover as well. As you won't own the car, you won't have to worry about it losing value as soon as you drive it off the forecourt.
With that said though, if a car has a good resale value you may be better off buying it outright. This is because at the end of a lease agreement, you won't have the option to recoup any of what you've spent on the car by selling it. You'll either have to set up another leasing agreement or buy another car. So if you're not planning on changing your car every couple of years, this may not be the option for you. Alternatively, you could opt for a PCP car lease to give you the choice of purchasing a car at the end of your agreement.
Be careful when it comes to car insurance, as although most insurers are happy to provide cover for a leased vehicle, the agency you're leasing with may demand that you take fully comprehensive cover rather than just third-party. To make sure that you understand the difference between third-party and fully comprehensive insurance, our blog could help.
Things to consider
There are a couple of things you should be aware of when it comes to leasing a car – most notably, the extra charges that can come along with it. As with most rental agreements, you'll probably have to pay an exit fee if you decide to cancel your contract and return the car earlier than planned. You may find that you're liable to pay all of the outstanding rental payments as well.
The same goes for any other terms of the contract that you go against. If you go over the agreed mileage then you'll have to pay a penalty for this at the end of the agreement – this can be anything from 3p to 50p per mile. You should return the car in good condition at the end of an agreement (taking into account reasonable wear and tear) or you may be charged to help cover the cost of correcting the damage. Thinking of taking the car abroad? You may need to get written permission from the finance company each time you decide to do this or you could incur a charge.
Want to know more about your options when it comes to purchasing a car? Read our blog on buying a new or second hand car.
< Back to articles