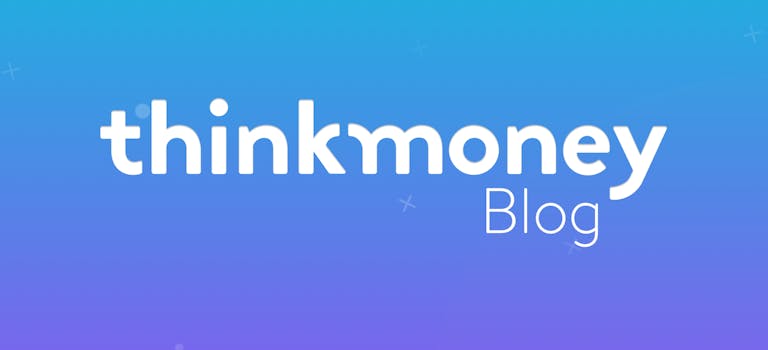 What you should look out for in your rental contract
2nd Feb 2016

thinkmoney
Bills & Payments
Picture this: after searching for a rental property that you like, you've finally found one that you're interested in and after having a number of viewings and talking to the landlord, you're set on finalising the tenancy agreement.
But there's one thing that you have to make sure you do before you sign on the dotted line – read the contract thoroughly. This can be pages and pages long and you might be tempted just to skim-read some bits. Don't feel overwhelmed by all of the jargon – to make sure you know exactly what you're signing up for, here are a few things for you to look out for.
Check the rent
On the top of your list should be to make sure that the rent you agreed with the landlord matches what's written into your contract. If you don't check this, you may find it difficult to get this changed later on and may end up having to pay the higher price if you don't query it.
Check what the interest rates for missed payments on your rent will be, as some can be unreasonably high. This will give you a good idea of what you'd face if you were ever unable to meet your monthly rental payments.
Furnishings
If you were promised a fully furnished property then the details of this should be outlined in the contract. Remember if you're renting a furnished property to insist on an inventory of what's included in the property so that you aren't held responsible for any items that went missing before you moved in. Take pictures of the condition of the property as well, particularly any previous damage, to cover yourself for when you come to move out.
Contents insurance
When you're moving into a rented property, you're going to want to ensure your belongings are protected so check whether contents insurance is covered in your tenancy agreement. If you can't find this information in your contract, ask your landlord or letting agent for more information so that you can purchase your own insurance.
Repairs
The landlord is usually responsible for repairs, but it's worth reading the contact thoroughly to see if it says that it's your responsibility to fix any minor problems.
Deposit protection
By law, a landlord must place your deposit in a protected scheme. If you're under a private assured shorthold tenancy, then your landlord has to put you in one of three schemes – Deposit Protection Service, MyDeposits or Tenancy Deposit Scheme – and you should be told which one, no more than 30 days after your deposit is received. Details of this protection should be featured in your rental contract.
Gas, electricity supplier
Another thing to check is whether the contract ties you into a certain gas or electrical supplier, as this will take away your ability to shop around for the best deals possible. As your energy bill is likely to be one of your larger monthly expenses, it's worth thinking carefully about whether you want to be restricted in this way.
Break clause
When you're reading through your contract, check to see whether there is a 'break clause' included. This enables the landlord, the tenant or both to end the lease early. It's important to check this as the landlord may have reserved the right to end your contract early, but not given you the same in return.
'Joint and Several Liability'
If you're moving in with someone else, you should look out for a clause called 'Joint and Several Liability' in your contract. This means that you're liable for your housemates' rent if they fall behind or simply decide not to pay it. You could be sent the bill for this payment, or it could be taken out of your deposit at the end of your tenancy.
Moving into a house share? Here's how to manage your finances when living with housemates.
< Back to articles