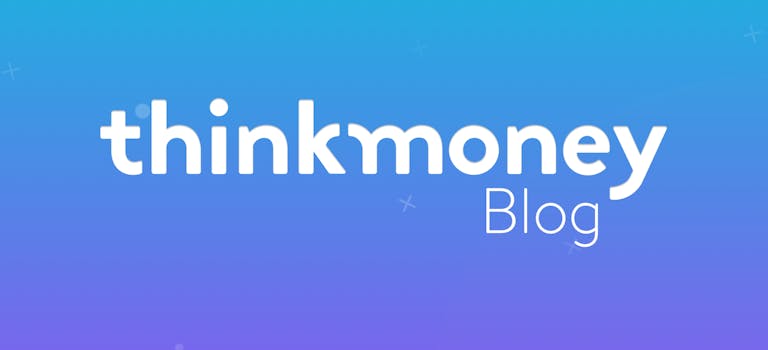 Why are some home insurance claims rejected?
26th Sep 2016

thinkmoney
Financial Guidance
No one ever wants to claim on their home insurance. After all, you'll only have to do this if something's gone wrong with your property – your pipes are leaking, there's a hole in your roof or someone's smashed the window. But that's why the cover's there – to protect your home in an emergency.
But what would you do if you had a home insurance claim rejected? According to new research, this is what happens in more than one in five cases. Let's take a look at why your claim might not be successful.
Why you could get turned down
The report from the Association of British Insurers (ABI) took a look at home insurance claims made during 2013 and 2014. It found that four in five of these claims were successful, getting an average payout of £2,520.
Of course, that leaves one in five claims that wasn't successful. The ABI says that there were a variety of reasons why people had their claims turned down. They include:
• claiming below the policy excess (so if your home insurance excess is £200 and you're trying to make a claim for just £100),
• not having the right kind of cover (if you claim for accidental damage and your policy doesn't cover this, for example), or
• if your property wasn't properly maintained (as these could have contributed towards the damage).
How to be successful
Before you apply for any insurance product, it's really important that you read the terms and conditions carefully so you know what's covered. For example, if one home insurance policy is cheaper but it doesn't include accidental damage, you need to weigh up whether you want this extra level of cover or not. Is it better to go for the cheaper policy or the more comprehensive one? That's really up to you and what you want to cover.
You also need to look at your policy details before you make a claim on your insurance. So if you take out a home insurance policy that doesn't come with accidental damage, you won't be able to make a claim if you spill a bottle of red wine on the carpet. But if you don't think you'll need this cover, you might decide it's not worth paying extra for it.
It's a good idea to check how any claim on your home insurance would affect the price you pay when you come to renew. If you've got a no claims discount on your home insurance, you might lose this if you make a claim on your policy. So if you've got contents and buildings insurance but you're only claiming on your contents policy, you don't want this to affect the cost of your buildings policy as well. If you're only making a small claim, it might be worth just covering the cost of any work instead so your home insurance won't end up more expensive.
< Back to articles