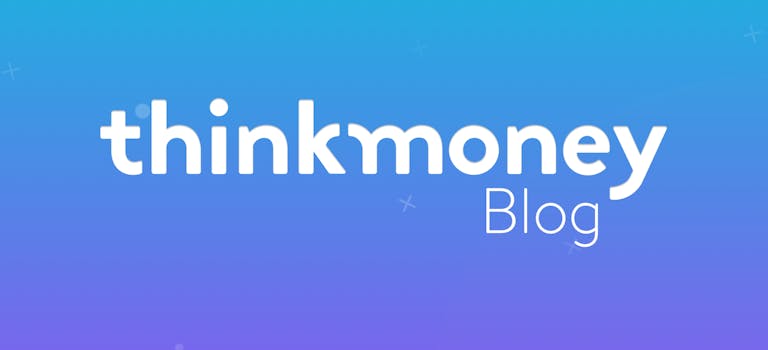 Why you should buy your travel insurance early
20th Jun 2016

thinkmoney
Financial Guidance
It's natural to want your summer holiday to run smoothly, especially if you've been saving up for it for a while. One thing that can help give you peace of mind when away is taking out travel insurance.
This can cover you for such costs as emergency medical treatment, lost or stolen bags and cancellations. But when should you buy travel insurance? We take a look at why buying your travel insurance early could save you in the long run.
Buy early
Travel insurance is important as it will cover you for any unexpected events that happen while you're away. Not only that but it can cover the unexpected before you travel.
This is because most travel insurance policies include cancellation cover. Any policy with this will give you a refund if you need to cancel a trip or come home early. Most insurers will pay out if you need to cancel for the following reasons.
• You are too ill to travel.
• A close relative falls ill.
• You've got jury service.
• You lose your job.
• You cannot travel due to an epidemic where you are travelling.
Cancellation cover only protects you so everyone travelling would need to take out their own policy to be covered. You can't claim for an airline or hotel cancellation under this cover but the Air Travel Organisers' Licensing (ATOL) will protect you if you booked a package holiday.
Booked your flights and accommodation yourself? Look for a travel insurance policy that includes cover for scheduled airline failure.
Things to consider
Before you look for a travel insurance deal, make sure you're not already covered. Travel insurance can sometimes be included as part of home contents cover or as an extra benefit with a packaged bank account – so check if you have either of these products.
Not covered? Use price comparison sites like MoneySuperMarket and Comparethemarket.com to compare a range of different policies. If you know you're going to travel at least twice in a year, an annual policy might be better value than a single trip cover.
Whether this works out cheaper will depend on where you're travelling to and for how long but it's still worth a look. Always look at the small print when comparing policies, particularly when it comes to the amount of cover you'll receive.
For medical cover, you're usually recommended to have at least £2 million (or £3 – £4 million for the USA). Your cancellation cover should be equal or higher than the value you spent.
Have a pre-existing medical condition? Find out whether you can get travel insurance in our blog.
< Back to articles