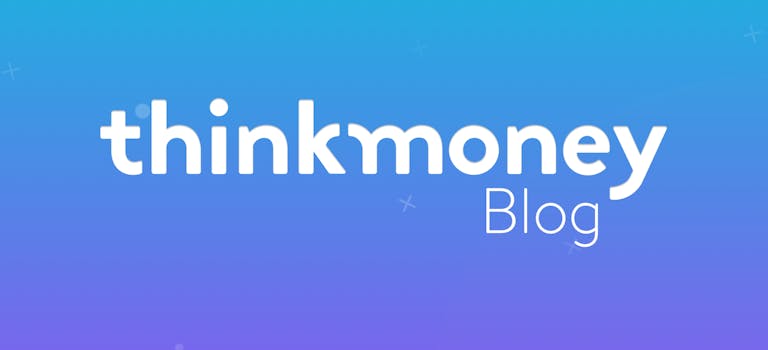 Why you shouldn't download WhatsApp Gold
18th Jun 2016

thinkmoney
Financial Crime
Instant messaging services like WhatsApp are a great way to communicate with friends and family. You can send messages to other users all around the world for free – and it doesn't cost anything to download.
With a total 1 billion users worldwide, it's no wonder that fraudsters are targeting users of the app. To make sure you don't fall for their latest attempt known as 'WhatsApp Gold', we're going to take you through what to look out for.
WhatsApp Gold
Some WhatsApp users have received a message offering a download of a fake version of the messaging service. When users click the link, it will infect Android devices with malware.
These scam messages claim to offer an exclusive chance to download 'WhatsApp Gold'. The fake upgrade says it offers enhanced features used by celebrities.
It claims to boast exclusive features including video chats, mass image sending and deleting messages after you've sent them. But the upgrade does not actually exist, and clicking on the link will redirect you to a fake page and see your Android device infected with malware.
This malware could see criminals steal your data or track your activity via your phone. This scam previously went under the name 'WhatsApp Plus'. WhatsApp will ban users if it detects this software on their phone.
Protect yourself
To make sure you don't fall for a scam like this or a similar false update, we're going to take you through what to look out for when receiving messages on WhatsApp.
• Before you download an app, check the reviews and ratings to give you an idea of what other users think.
• Be careful when looking for new apps to download as fake ones can appear in legitimate app stores.
• A battery draining fast can be a sign of a malware problem, so make sure you have antivirus software installed to remove the malware.
• Install the latest version of antivirus software onto your Android device. Sophos, AVG, and Avast are all free.
• Be wary of any unsolicited messages you receive on WhatsApp and in particular, look out for poor grammar or spelling.
• Check your phone bill regularly to help you keep an eye out for any suspicious activity.
• If you receive an invite for WhatsApp Gold, delete the message immediately.
Remember, if something looks too good to be true it probably is. Think you've already fallen for a scam like this? Report it to Action Fraud by using their online reporting tool and receive a police crime reference number.
Want to know more about WhatsApp scams? Check out our blog.
Image credit: ymgerman / Shutterstock.com
< Back to articles