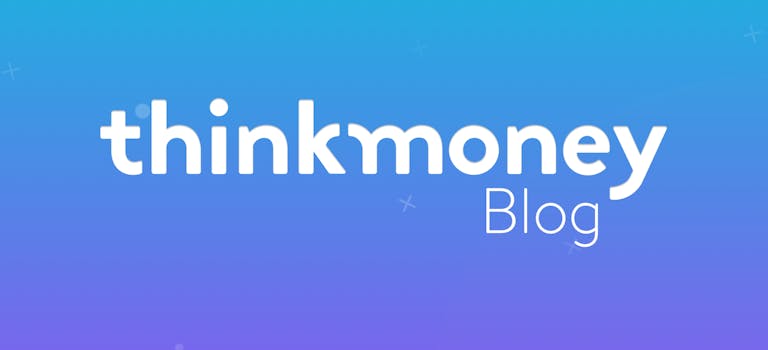 Will I be charged for using a UK ATM as a thinkmoney customer?
24th Mar 2017

thinkmoney
thinkmoney News
As a thinkmoney customer, you can use your card to withdraw cash from any ATM displaying the Mastercard® Acceptance Mark. You can withdraw up to £450 per calendar day (providing you have the sufficient money on your card).
Free to use ATMs
Most UK ATMs in the Mastercard network are free to use, so we won't charge you and nor will the ATM provider.
However, some Mastercard ATMs that are also in the LINK network may display the following message:
"Your card issuer may charge you for this transaction. Would you like to continue?'
Rest assured that we won't charge you. If you see this message, simply press 'Continue' to carry on with the transaction.
Fee charging ATMS
These tend to be the ATMs that you can find in pubs and some convenience stores.  Very often these are not in the Mastercard network, so won't accept thinkmoney cards.
If you find one that does accept your card the machine will usually tell you the cost of the withdrawal before you take out your money. We don't add any extra charge for the withdrawal.
Withdrawing cash abroad
Remember also, that there's a 2% charge for any transactions you make using your thinkmoney Prepaid Debit Mastercard® while abroad. This applies whether you're paying for something or withdrawing cash. 
Where else can I withdraw cash?
You can now take your card to your local Post Office® and withdraw up to £500 a day. You can also pay in a cheque at the Post Office – you can find out how to do this in our blog.
Out shopping? You can ask for cashback in certain retailers, just look out for the Mastercard® Acceptance Mark.
If you've reported your card lost or stolen, you can arrange to collect emergency cash from a PayPoint retailer. Just log into Online Account Management and select the amount of cash you need (up to £200) and we'll text you a voucher to use in store.
Have a question? You can find the answers on our Help and Support page.
< Back to articles