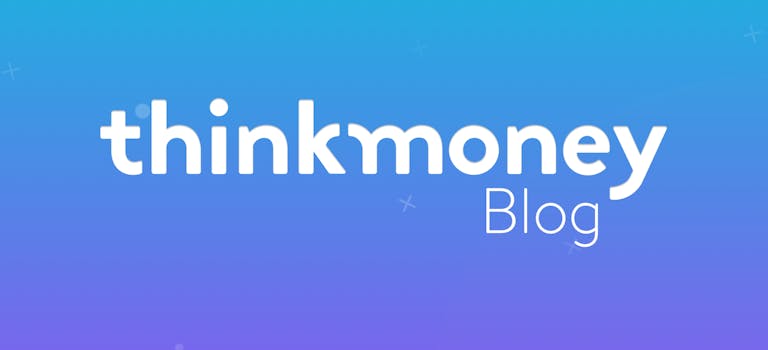 Will your travel insurance cover you if you drink abroad?
11th Aug 2016

thinkmoney
Financial Guidance
When on holiday, it's natural to want to let your hair down and have a little fun. And this could mean something different for everyone – from splashing out in the souvenir shop, to enjoying a cocktail or two in the hotel bar.
But will your happy-go-lucky actions invalidate your travel insurance? A shopping spree won't do any harm (to your policy, that is!) but what about enjoying your favourite tipple? We take a look at the alcohol-related exclusions that you might find in the small print of a travel insurance policy.
Read the small print
Research from British Insurance Brokers' Association (BIBA) looked at the alcohol-related clauses in 20 travel insurance policies. The exclusions varied from insurer to insurer – making the case for reading any policy carefully before taking it out.
For example, Admiral says that it won't cover any claims "arising directly or indirectly from your drug addiction or solvent abuse, excessive alcohol intake, or you being under the influence of drug(s)." Insurer LV states that "we won't cover any claims that results because you or a travelling companion has drunk enough alcohol to result in your or their judgement being seriously affected."
Some insurers take on a more technical approach. Saga says that it refuses to make any claim "arising directly or indirectly from you having a blood alcohol content level that exceeds 0.19%, this being the equivalent of you having consumed eight units of alcohol in a single session".
There needs to be proof
The Financial Ombudsman Service (FOS) has previously criticised the travel insurance industry for complicated alcohol exclusions.
In a 2014 report, FOS says it's often asked to step in when an insurer insists someone has been drinking alcohol before having an accident and refuses to pay out. It found cases of alcohol consumption not being clearly defined in a policy or insurers jumping to conclusions (e.g. due to someone's age or their holiday destination).
Ultimately, it's up to the insurer to prove how much you've drank. For example, there was a case of one young man who was on the way back from a day-long beer festival when he stumbled on to a train track and was badly injured.
After attending a beer festival, it could be easily presumed that he had consumed alcohol but as there was no documented evidence of this, the insurer had to pay out. Documented evidence can come in the form of hospital blood tests, CCTV footage or witness evidence.
The important thing to remember is that there are consequences to your actions and although you are perfectly entitled to a drink or two on holiday, going overboard could see you have to pay out as a result.
Don't let this put you off buying travel insurance – it's essential for covering emergency medical treatment or any cancellations while abroad – and you can't just rely on your EHIC. Heading on holiday soon? Buy your travel insurance as early as possible.
< Back to articles