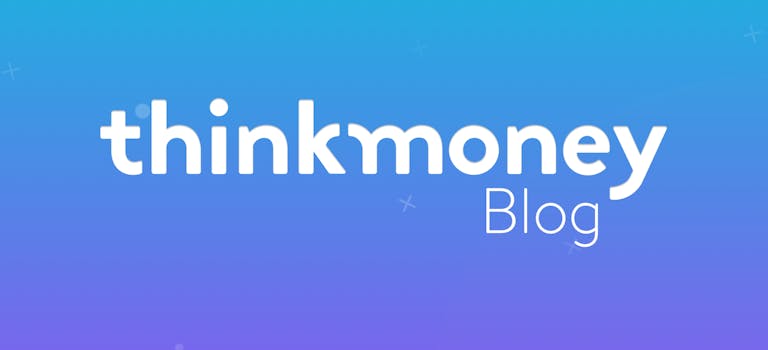 Would you share your online banking passwords with someone else?
19th May 2014

thinkmoney
Financial Crime
Online banking has certainly made managing money easier for a lot of people. At the click of a mouse or just by using an app on our phone, we can check our balances, make a cash transfer or shop online.
However, if we give our login details away to someone, that person will also be able to access our money with just as much ease. Surprisingly, though, a quarter of online banking customers in the UK have done just that.
Too trusting?
A survey* conducted for us this month has revealed that one in four online banking customers have told someone else their login details, while a third of current account or credit card customers have shared their PIN with another.
Access to their current account is not the only thing some adults hand over to their partner, family or friends, though. Nearly a quarter of respondents who shop online using the likes of PayPal or Amazon OneClick admitted they had allowed someone else to use their profiles.
A matter of convenience
When it comes to why so many of us are happy to share our sensitive financial information with another person, practicality appeared to be the leading cause. Half of those who shared their online banking logins with their partner said they did it so they could check their balance for them. And nearly half of current account and credit card customers who have shared their PIN did it so someone else could make a withdrawal or transfer funds on their behalf.
Sharing your login, PIN or online shopping details with someone you know might make life easier when you need to find out your balance or make a transaction but are unable to yourself. However, it's a risky move to make.
Check the fine print
However much you trust the person you hand over your financial details to, doing so could still open you up to risk. It's likely that sharing this information would be classed as a breach of your current account provider's terms and conditions. This means that if you do fall victim to theft or fraud, if your provider is able to establish that you gave somebody else your consent to access your account they may be unwilling to cover your loss.
It might mean sacrificing a little convenience, but it really is worthwhile keeping your personal financial information to yourself.
*OnePoll questioned a nationally representative sample of 2,000 adults aged 18 and over between 2nd May and 12th May 2014, of whom 500 were Scottish residents.
< Back to articles