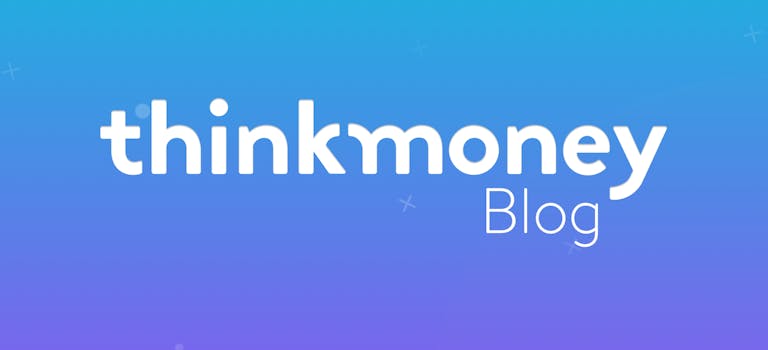 Your chargeback rights this Christmas
12th Dec 2016

thinkmoney
Bills & Payments
With less than two weeks until Christmas, you're either starting to panic or gloat at having sorted all of your shopping out. No matter what stage you're at, it's important to know your rights to make sure the big day runs as smoothly as possible.
For purchases you make on your debit card, you can receive protection under something called a 'chargeback'. To make sure you know what this is and how it can help you, we're taking you through the basics.
What is it?
The chargeback scheme can help you get your money back from your bank or building society (or alternative account provider like thinkmoney) if something goes wrong with a purchase made on a debit card. It can also get you your money back through a credit card or prepaid card provider.
This covers you if you:
• bought faulty/counterfeit goods,
• paid for a service you didn't receive, or
• didn't receive something from a company that went bust.
You will receive protection through the chargeback scheme if you have a Visa, Maestro® or Mastercard® debit card. But keep in mind, the chargeback scheme is not a legal requirement. It is instead a voluntary agreement between card providers and card issuers who set the rules for the scheme.
What does it cover?
The scheme covers you for anything that goes wrong with a purchase you've made on your debit card. The following scenarios show possible reasons for claiming a chargeback.
Scenario 1: You order a pair of UGG boots from an online company. The prices are much cheaper and you put the order through even though you've never heard of the website. The boots arrive but they're not as described, are defective or you suspect they may not be genuine goods.
Scenario 2: For your daughter, you order a pair of GHD straighteners. The company you purchased them from goes into administration before you receive the goods.
You could claim a chargeback in both of these examples. It doesn't matter how much or how little you spend on a card. Your bank should cover the sum if you run into a dispute – meaning that a chargeback will cover you for smaller items as well as larger purchases.
How do I make a claim?
You can make a claim with your card provider if you don't get a refund from the company you bought from – you should always try this first.
Unsuccessful? You usually get up to 120 days from when you first notice a problem to make a claim through chargeback. To start this process, call your credit or debit provider and ask to dispute the transaction. They can then work on getting the money back from the company's bank.
You can sometimes make a claim after 120 days if you pre-paid for a service. For example, if you pay for building work but then the company goes bust. There's a maximum time limit of 540 days from the date of transaction with these purchases. Be aware, there is a 45 day period where a dispute can be challenged by the retailer.
Keep in mind, you might need to put your request in writing to claim a chargeback – you can use this template on the Which? website. If your claim is unsuccessful, you can escalate your complaint to the Financial Ombudsman Service.
What about if I pay with a credit card?
Although credit card customers with Visa, Mastercard and American Express can access the chargeback scheme, there is another scheme available. Section 75 of the Consumer Credit Act is a UK law that covers any purchases you make using your credit card between the value of £100 and £30,000.
Under the law, your credit card provider and the retailer are equally responsible if anything goes wrong with the purchase. One difference between Section 75 and the chargeback scheme is that you receive the full cost of a purchase even if you only paid in part on your credit card and Section 75 is legally binding.
So even if you paid just 1p deposit on your credit card and paid the rest in cash, you'll receive a refund for the full amount spent. This isn't the same with a chargeback, as you'll only receive back what you originally spend on the debit card.
You can find out more about the cover you get under Section 75 here.
< Back to articles