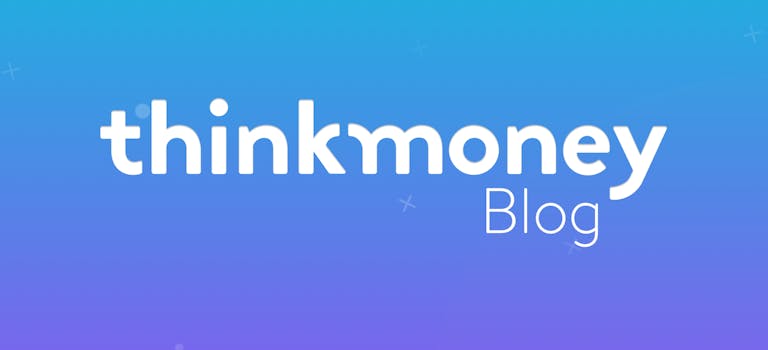 Your last RBS branded statement
21st Nov 2016

thinkmoney
Banking Information
As part of the upgrade to thinkmoney accounts, which took place last week, you will no longer get statements from RBS. Over the next few days you will receive a "closing" statement from RBS, which will show a fund transfer and then your final balance as zero.
The actual wording on the statement will be:
SBT 16 BALANCE TRANSFER.
Your thinkmoney account is still open and your money is secure.
On your next regular statement date you will get a new thinkmoney statement that shows the amount transferred as the starting balance.
You will now get a single thinkmoney statement each month, which will show both your account and card transactions and balances. If you are registered for Online Account Management we will automatically send your statement to your OAM inbox each month. If you would prefer to continue to receive your statements in the post (as well as online) then just text POST to us on 81122 or 07786 200077. You must text from the mobile number registered on your account.
< Back to articles