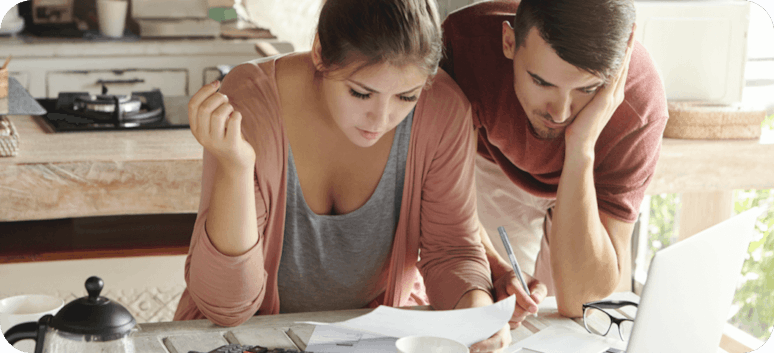 Your rights if your holiday firm goes bust
11th Jan 2022

Laurie
Financial Guidance
Teletext Holidays and Alpharooms has recently gone into administration, causing uncertainty for more than 4,000 customers abroad and tens of thousands of holidaymakers with trips already booked as well as those still waiting on refunds from the start of the pandemic.
To make sure you know what to do in this sort of situation, we're going to take you through your rights if a holiday firm goes bust.
Package holidays
The level of protection you're eligible for (if any) will depend on the way you booked your holiday. If you booked your holiday as part of a package and it includes a flight, you should receive protection under the Air Travel Organisers' Licensing (ATOL) scheme.
The scheme operated by the Civil Aviation Authority (CAA) will protect your money if the company you booked through goes bust before you leave for your holiday. It also guarantees that you will be brought home if this happen while you're away.
Flight Plus
If you booked a flight from the website alongside accommodation or car hire (or both), your holiday type is termed as Flight Plus. You needed to have requested the flight and accommodation and/or car hire on the same day or within a day either side for it to be considered Flight Plus.
This is important as firms now have to arrange ATOL protection for these types of holidays. Other elements that you bought at the same time as the holiday should receive protection too. For example, if you bought theme park tickets.
With a package or Flight Plus holiday, you will receive an ATOL certificate. Be sure to keep this safe, so you can use it as evidence when trying to claim compensation.
Flights only
Tour operators who sell flight-only travel should provide protection for your money under the Civil Aviation Regulations 1995. Before you book, you should always check that a travel agent will protect you under the ATOL scheme.
You won't receive this protection if you book a flight directly from an airline. It can be harder to get compensation if you organised the holiday yourself, so you went through different companies to book the flight and accommodation.
This shouldn't stop you from trying to claim back compensation though so get in touch with your airline. It's always worth a shot!
Section 75
Remember, if you paid for your holiday or flight with your credit card you could be eligible for protection under Section 75 of the Consumer Credit Act.
This is a UK law that means you're covered on any purchases or services you make between the value of £100 and £30,000 on your credit card. Under the law, your credit card provider or retailer (or in this case, flight provider) are equally responsible for anything that goes wrong.
< Back to articles