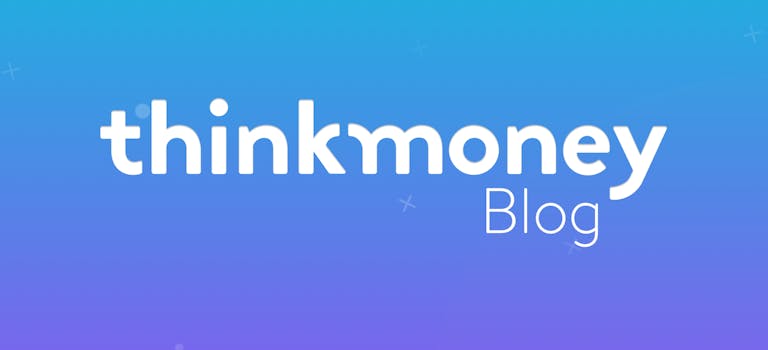 You've got until August 2019 to claim back PPI
2nd Mar 2017

thinkmoney
thinkmoney News
Financial Guidance
Have you been meaning to look into a Payment Protection Insurance (PPI) claim but not got round to doing it yet? It might be time to do this now, as the Financial Conduct Authority (FCA) has finally announced the long-awaited PPI deadline.
Anyone who wants to reclaim PPI should do so before the deadline of 29 August 2019 or they could risk missing out on their compensation. We'll take you through what this announcement could mean for you if you've still not claimed yet, and how you can go about getting back your PPI claim.
What does the deadline mean?
The PPI deadline in August 2019 means that you only have until this date to make a PPI claim. If you leave it too late and try and claim compensation after this, you'll miss out.
PPI was a type of insurance designed to cover credit repayments in case the borrower couldn't keep up with the payments because of illness or redundancy. From 1990, PPI was bundled in with various credit products often when the borrower hadn't asked for it – and sometimes when they didn't even realise they were paying for it.
The reason the FCA has announced a deadline is to try and encourage those who are still yet to claim to do this, and to relieve some of the pressure on banks. A lot of people could potentially still get compensation – and the FCA is looking at how to make sure no one misses out.
Starting from this August, there will be a two-year campaign to try and encourage people to reclaim PPI. You might only think of PPI as coming with loans and mortgages but you could also claim for credit card and store card PPI mis-selling.
Make sure you claim in time
If you think you might have a claim for PPI compensation, make sure you do this soon – you don't want to miss out. You can reclaim PPI yourself – all you need is some details of what credit product and insurance policy you had and you can speak to your lender.
You can also get a PPI claims company to handle your claim for you if you don't want the hassle of dealing with this. But if you decide to do this, make sure you go through a reputable company. There are a whole host of PPI scammers out there – all looking to steal your money. It might be a good idea to ask friends and family if they've reclaimed PPI and they might be able to recommend a claims company.
And even if you've had your PPI claim rejected before, it still might be worth trying to claim again. That's because there are new rules around who can get PPI compensation. If you missed out before, your lender should write to you to tell you that you could now have a claim.
< Back to articles