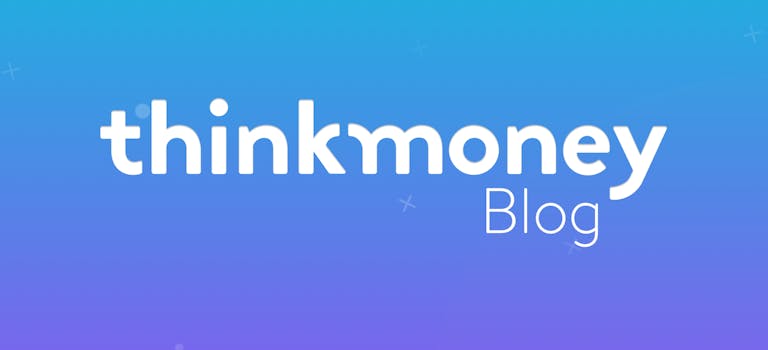 Adding a named driver to your car insurance
19th Sep 2016

thinkmoney
Financial Guidance
There are a number of reasons why you might want to add a named driver to your car insurance policy. You and your partner might not be able to afford a second car just yet, or your child might have just passed their driving test.
Whatever the reason, you need to consider carefully what adding a named driver to your policy could mean for you.
Knowing the cover you need
Adding another driver to your vehicle policy is done by contacting your insurer directly. 
Most insurers charge an amendment fee, which can be up to £30. This is added on top of any changes to your premium. If you are insured via thinkmoney we charge £25 for amendments, including the addition of new drivers, at any time during your policy term.
Your insurer will be interested in the following details for the additional driver, so be sure to have them to hand:
Age, marital status and relationship to you
Their licence details - how long they've had it and whether they have any DVLA-reported disabilities or medical conditions.
If they own or drive another vehicle
Their driving history, so if they have any endorsements, claims or convictions?
Who is the main policyholder?
The main driver is the person responsible for the vehicle and its upkeep – they're going to be driving it most of the time. You should be clear about who this is on the policy and to the insurer.
The person that you add to your insurance policy can affect your premiums. For example, if you're adding someone with little experience to your policy it will likely push up your premiums. However, an inexperienced driver could add someone that's been driving for years to theirs and this could bring their premiums down.
This is because an insurer assumes that the time spent behind the wheel is split between the two drivers and the risk of an accident and making a claim is therefore reduced.
Temporary cover
If your kids are using your vehicle now and again, maybe while they're home for the summer or just visiting for a few weeks, you should work out whether it's better adding them under temporary cover. By taking them off the policy for the rest of its term, you could save money.
If they're learning to drive, you can get learner driver insurance. This can last between one and three months (or as long as it takes them to learn).  Once they've passed you'll then need to add them as an extra driver on your policy if you want them to be able to drive your car. Insurers like Marmalade specialise in this type of insurance, and their prices start from £1.83 per day – there are other providers though so be sure to shop around.
Avoid fronting
Fronting occurs when an older, more experienced driver insures a vehicle under their name, even though a young driver will be the main driver of the car. A common situation where this is seen if where a parent puts themselves down as the main driver on a policy and adds their child as an additional driver.
Though it may bring your premiums down, fronting is illegal – it is insurance fraud and a criminal offence. Consequences include prosecution, ending up with criminal record and you may find it harder to get insurance cover, or open other financial products in future.
So just be clear and honest about who the main driver is. Insurers take it very seriously, and if an accident occurs where fronting is suspected, your insurer could refuse to pay for damage to your vehicle or for damage to other vehicles or parties involved too. This could leave you with a big bill to pay.
< Back to articles