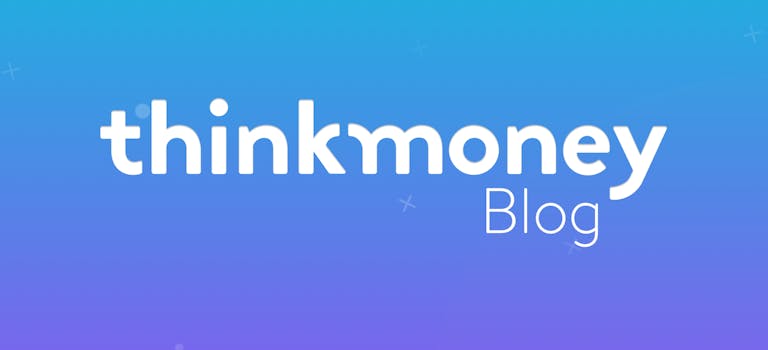 Are your kitchen appliances covered by contents insurance?
10th Nov 2016

thinkmoney
Financial Guidance
They say an Englishman's home is his castle – so it makes sense that you'd want to protect where you live. This could be one reason why 17 million UK households are protected by building insurance. And according to the Association of British Insurers (ABI), 20.4 million homes have contents insurance. Yet despite four in five claims being successful, a staggering number of households are still uninsured.
Winter is likely to bring unpredictable weather and with Christmas with presents sat under the tree, do you need to get insured in case of an emergency?
Knowing your bricks and mortar
Building insurance covers the physical structure of your home. This includes things like the bricks, mortar, doors and windows. It also covers bathroom fixtures such as the bath, showers and sinks, toilets, as well as wall tiles and kitchen units.
Still confused about the difference between contents and buildings insurance? Here's a more simplistic explanation. Imagine you were moving home. Anything you'd take with you when you left is contents. The rest would come under your buildings cover. So your shed and garden come under buildings cover. But your tools, lawnmower and other items stored inside it would be covered under contents.
Are kitchen appliances included?
You might assume that kitchen appliances would be covered by your buildings policy because the kitchen itself comes under this. But in fact, your kitchen appliances will actually come under contents insurance. Though they're fitted into the kitchen, they are moveable and you could take them with you so they come under contents.
And does buildings insurance cover carpets? After all, they're fitted down, and you probably wouldn't take them with you if you moved. In fact, carpets generally come under your contents insurance because they can be removed. If you have expensive carpets, check that they're covered by your policy.
Suitable cover for you
So do you need buildings and contents insurance? If you live in a rented property, you'll only need contents insurance for your belongings. Your letting agent or landlord will be responsible for your building insurance. When you're moving in, it might be worth asking to see a copy of their policy in case adverse weather, a leak or any other type of emergency causes damage to your home.
Valuation for contents insurance
It's really important that you get the right amount of contents cover. This is because if you undervalue your contents and you come to make a claim, your policy won't pay for the full amount you're claiming for. So if you value your contents at £10,000 but they're actually worth £20,000, you'd only get half of any claim you made. You'll also need to include any items worth over £1,000 separately. If you don't do this, your policy might not cover them.
< Back to articles