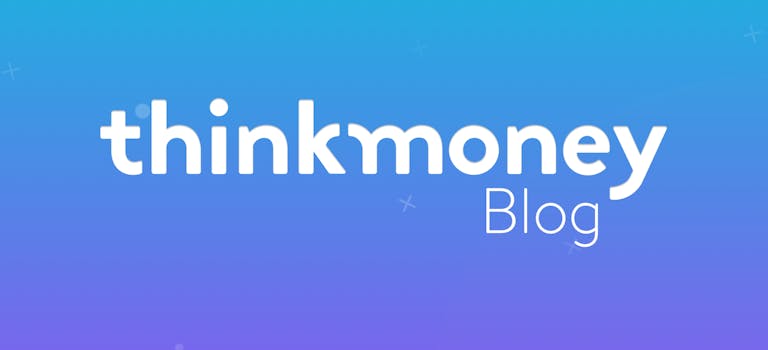 Can one person close a joint bank account?
15th Jan 2017

thinkmoney
Banking Information
If you're in a committed relationship, you might think about merging your finances and opening a joint bank account. It can make sense if you live and pay bills together – it might be easier to have the money coming out of one account.
But if you want to close the joint account for some reason, how do you go about it? Will you both need to do this or can just one person close the account? Let's take you through the rules.
Splitting up
Going through a break up or a divorce can be tough and there is usually quite a lot to deal with. But once you've sorted out what's happening with your house and all the bills, you'll need to decide what to do with your joint account.
It's really important that you do this together as the money in the joint account belongs to both of you. One of you can't close the account on their own until you've decided who gets the money.
If you're worried about your partner having access to shared money, you can speak to your bank or account provider and ask them to freeze your account. This means that neither of you will be able to take any money out.
However, this is obviously a short-term problem as at some point, you'll want to get to this. Speak to your ex and decide together who will get the money. If you can't agree, you can get the courts to decide for you – although you'll have to pay for this.
Make sure that you don't close the account before you've set up Direct Debits to pay off any debts or other existing financial agreements. Just because you've split up, it doesn't mean you don't owe the money anymore.
If you've got a joint thinkmoney Personal Account, you can split this into two single accounts. You can give us a call on 0161 779 5000 and our Money Managers will carry out a few checks. As long as everything's fine with this, it should take just a few working days to change your account into a single one.
No longer here
If your partner passes away, it's likely that your bank account will be the last thing on your mind. But at some point, you will need to contact your bank or account provider and get it switched to a single one.
Your bank or building society should let you do this and you should get your late partner's name taken off the account. If you don't, you'll probably still get letters addressed to them and this can be hard to deal with.
For thinkmoney accounts, you can contact us and we'll be able to help you with this. We'll usually need to see a copy of your partner's death certificate and once you've done this, we should be able to transfer the account into your name.
< Back to articles