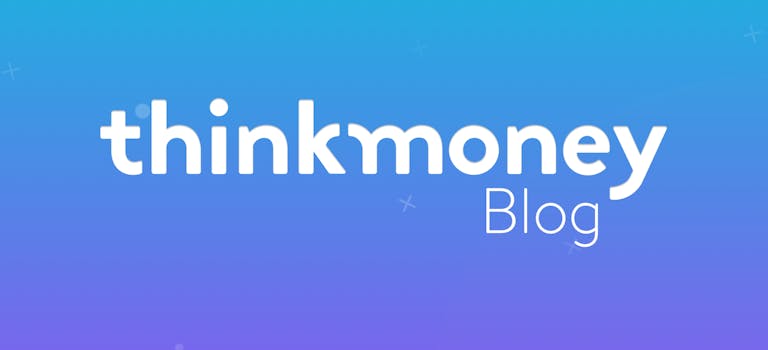 Could you buy your energy from your council?
19th Oct 2015

thinkmoney
General Finance
It can often feel like energy bills just keep climbing up, and with winter just around the corner, it's only going to get more expensive. But would it be cheaper to buy your gas and electricity from your local council?
If you live in Nottingham, you may be able to do just that. Nottingham City Council has recently launched Robin Hood energy, a not-for-profit energy company and it claims it could cut hundreds of pounds off your bill. And it's not even just limited to Nottingham residents as the company sells energy to homes nationwide. Find out if you could save money by buying energy in this way.
Energy for Nottingham
Since the energy market was privatised in the 1980s we've generally all bought energy from private companies. There are a few not-for-profit energy companies in the UK, but these are few and far between. However, Robin Hood energy is the first council-owned energy company run on a not-for-profit basis in Britain. The first customer signed up with the company and Nottingham City Council said that they had been able to cut their energy bill for the year from £2,000 to £1,400 – a saving of £600.
The council says it will offer three energy plans: Prime, a one year fixed tariff – which works out at £859 a year for an average user, Evergreen, a standard variable tariff – £904 a year and Nottingham, a one year fixed tariff for people who live in certain Nottingham postcodes – £810 a year. It also plans to launch a prepaid tariff within the next few weeks.
As you can see, while Robin Hood energy restricts its best prices to Nottingham residents, it doesn't mean you have to live in the area to be a customer. The energy tariffs offered by the company are cheaper than a lot of the most popular deals from the 'Big Six' energy companies – British Gas, EDF Energy, npower, E.ON, Scottish Power and SSE.
Saving money on energy
Just because Robin Hood energy offers competitive energy tariffs, this doesn't necessarily mean they'll have the cheapest deal. If you're looking to save on your energy bill, use a price comparison site like uSwitch to see what the best offers available for you are. You'll also be able to save money by paying your bill by Direct Debit – if you're looking to switch to Robin Hood energy, their current tariffs are only for customers paying in this way. Make sure to send accurate meter readings when your energy supplier requests them, as this could also help to cut costs. It is worth checking if there are any other local initiatives near you too – such as the community energy supplier Plymouth Energy.
You could further cut what you're spending on your energy bills by reducing how much gas and electricity you're using. Check out our blog on saving money on energy bills.
< Back to articles