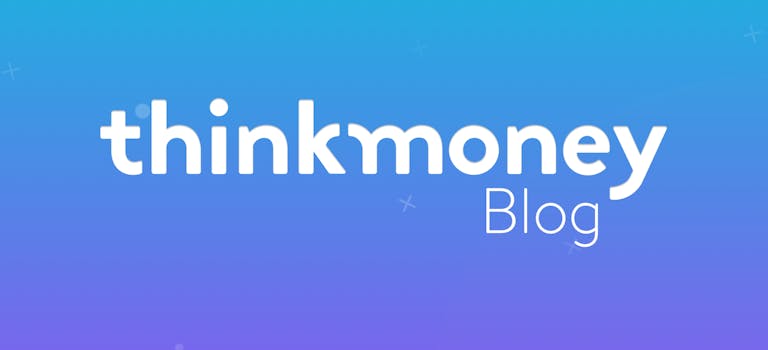 Do you need contents insurance for less than 12 months?
11th Jan 2017

thinkmoney
General Finance
If you're planning on moving into a new place for a short amount of time, are in between homes, or even storing your stuff in an empty property without living there, can you get cover to protect it? The answer is yes, but be sure to get the right kind of cover for the right length of time.
Assured shorthold tenancy
If you rent a property for twelve months, you can take out contents insurance to cover your possessions for the year. But if you need cover for less than a year, is there contents cover for a specific timeframe? Not really, because home and contents insurance is usually based on an annual cover. If you plan to stay in a property for less than a year, you will still have to take out a twelve month policy.
For example, if your let is a six-month assured shorthold tenancy agreement, you should take out an annual policy. When you come to move, you'll need to contact your insurer to let them know that you're moving elsewhere or won't need cover for the remaining time. If you've paid for the annual policy up front, you'll be entitled to a refund for the remaining six months. If you pay in monthly instalments, cancel your Direct Debit to prevent further charges. In both cases, you may find that there's an admin charge for cancelling the policy early though.
Transferring cover
Your provider might offer you the option to transfer the policy onto your new home – but again an admin charge may apply. You might find it works out cheaper to cancel the policy and shop around for insurance for your new place.
If you carry the policy over to your new place, the premium can go up or down to reflect the change in circumstances, such as a new postcode. That's because areas with better or worse crime rates can affect the price. Other factors can affect price too, like deciding to work from home in your new place, or adding or removing listed items such as jewellery, bikes or gadgets from the policy you rollover.
I'm not living there
If you are taking an extended holiday or are perhaps going to be in hospital for a bit, you should still get cover for your possessions. If your home remains empty for 30 or more days in a row, most standard buildings and contents policies won't cover you. But some specialist providers do offer cover for unoccupied properties – it's called non-standard insurance and you can read about it here. It's particularly important for homeowners with a mortgage – buildings insurance will be a condition of your loan.
< Back to articles