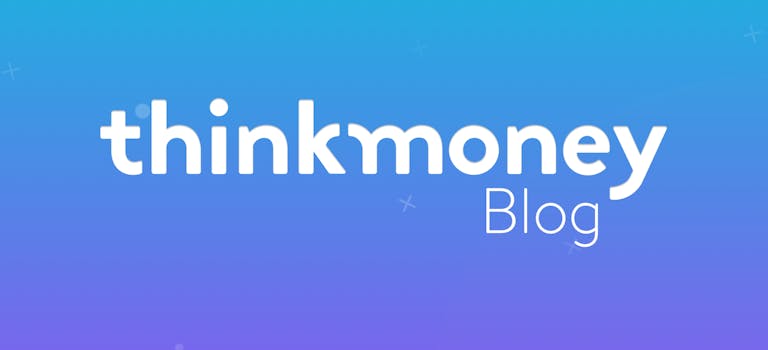 Don't fall for the HMRC text scam
13th May 2016

thinkmoney
General Finance
It's safe to say that none of us would pass up the opportunity to claim a tax rebate. Because of this, fraudsters are texting victims to tell them HM Revenue and Customs (HMRC) owes them money – they just need to provide their personal details.
To make sure you're not taken in by a scam like this, we're going to take you through what to look out for.
The scam
A number of people have received false texts to their phone, claiming to be from HMRC. If you get one of these texts, they claim you're due a tax rebate and you just need to click the link provided to receive it.
The link takes you to a fake website designed to look like an official HMRC page. It asks for personal information such as your bank or credit card details. Fraudsters can then use this information to gain access to your accounts. In the last year alone, HMRC has closed down more than 14,000 copycat websites.
Scammers don't only target their victims through text but through phishing emails as well. Action Fraud says it's received hundreds of reports of fake emails sent claiming to be from the council and promising tax rebates. It believes fraudsters are trying to take advantage of the change in tax year.
Another common tactic is for fraudsters to call up victims and pretend they're from the council. They tell them they're in the wrong council tax bracket and are due a tax rebate. To receive this rebate, they'll ask you to pay an administration fee. For more information on this scam, check out our blog.
How to spot a tax scam
As conmen are using the façade of a tax rebate to lure in victims, we thought we'd take you what to remember when faced with a fake text, email or phone call from HMRC.
HMRC will never use texts or emails to:
• tell you about a tax rebate or penalty, or
• ask for personal or payment information.
You can receive a genuine text or email from HMRC for a number of reasons. Most of the communication that you'll receive will be a reminder. For example, HMRC can send out a text when it's time to renew your tax credits or an email letting you know that the VAT return is due.
What it will never do is attach a document or include a link in a text or email. You'll never receive a phone call from your local council to discuss a council tax rebate either. Put the phone down if you receive a call like this.
Already fallen victim to a scam like this? Make sure others are aware of it by reporting it to Action Fraud using their online tool.
Know if you're accepted before you apply with thinkmoney's Credit Card QuickCheck
Credit up to £1,500
QuickCheck won't affect your credit rating
Get a quick response in 60 seconds.
39.9% APR Representative (variable)
Think Money Ltd (Credit Broker). Capital One is the exclusive lender
< Back to articles