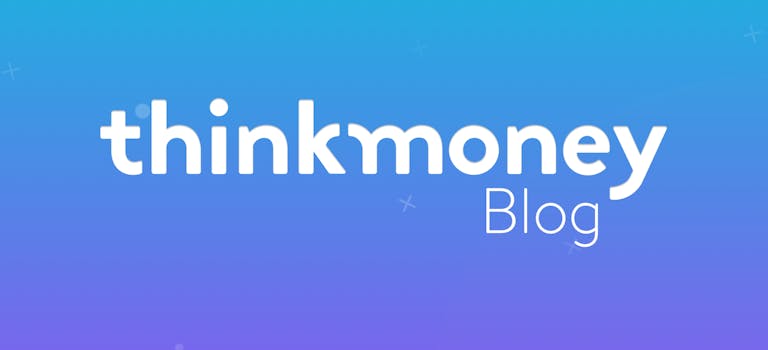 Help for thinkmoney customers affected by the Thomas Cook collapse
25th Sep 2019

thinkmoney
General Finance
If you're affected by the collapse of Thomas Cook, we know this is a stressful time for you and we want to do what we can to help. This blog covers what to do and how to claim your money back.
If you're currently abroad
The Civil Aviation Authority is putting on extra flights to get you home. The CAA will contact you with details of your new flight, and they'll also publish them on the CAA website.
You could be flown back to a different UK airport than the one you departed from. If that's the case, buses will take you to your original departure point.
Be aware of scam calls
We've had reports of scammers pretending to be 'Thomas Cook refund agents' or your bank calling about refunds on Thomas Cook bookings.
It's likely to be a scam if you're asked to provide bank details, card details or pay a fee to get a refund. If in doubt, don't reveal any information and hang up.
How to get your money back
ATOL protected holidays and flights
Package holidays booked with Thomas Cook are ATOL protected. This means that if your tour operator goes bust you can claim your money back.
Visit the Civil Aviation Authority website to find out how to make a claim.
Non-ATOL protected holidays and flights
Flights bought separately are unlikely to be ATOL protected. To be sure, see if you received an ATOL certificate when you booked (you'll only get one if your trip is ATOL protected).
If your trip isn't ATOL protected, you may be able to claim your money back through your travel insurance or your credit/debit card provider.
If you paid with your thinkmoney debit card
We may be able to raise a chargeback to get you a refund.
To do this, send your booking confirmation or flight details and the date you made the transaction (month and year is fine) to [email protected] with Thomas Cook as the subject. Our chargeback team will assess your claim and raise it for you.
Chargebacks aren't a guaranteed way to get your money back, and they can take a few weeks to process. We won't be able to do this if you were paying Thomas Cook via Direct Debit – you'll have to claim it back through ATOL instead.
If you paid by credit card
Contact your credit card provider and say you'd like to make a claim under Section 75 of the consumer credit act.
How to contact the CAA
Contact the CAA if you need more help or information about what's going to happen with your holiday.
Check http://thomascook.caa.co.uk for updates, or call them on +44 1753 330 330 (from abroad) or 0300 303 2800 (from the UK).
< Back to articles