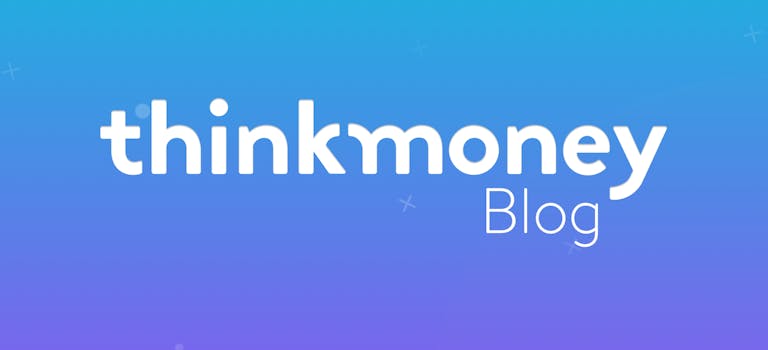 Help to Buy mortgage guarantee scheme to end in December
10th Oct 2016

thinkmoney
General Finance
The Help to Buy mortgage guarantee scheme – a housing policy set up by the previous Government – will close to new mortgages on 31st December 2016.
Chancellor Philip Hammond has said that the scheme was "introduced with specific purpose that has now been successfully achieved". The Government say that the scheme was always supposed to finish at the end of 2016.
The mortgage guarantee scheme was set up to help first-time buyers get a big enough deposit. It's separate to the Help to Buy ISA and equity loan scheme – we explain why and what the end of this scheme means for you.
Mortgage guarantee scheme
The mortgage guarantee scheme is designed to help people with smaller deposits get onto the property ladder. First-time buyers with at least a 5% deposit could be eligible for this scheme when applying for a mortgage on a home worth less than £600,000 or £300,000 in Wales.
It means that buyers only need to raise 5% of the property value as a deposit, as the Government will guarantee a further 15%. You'll then need to repay your mortgage and the loan from the Government. The scheme doesn't give you any extra money – it just makes it easier to secure certain mortgage deals. The Help to Buy mortgage guarantee scheme is available on any property type – both new-build and older homes.
More than 86,000 households have been supported by the scheme based on new figures. Many first-time buyers bought lower-value properties with an average property price of £157,000, in comparison with the average property bought using an equity loan – this was £216,000.
With confidence returning to the market, the Government say the scheme is no longer necessary as more lenders are offering 90-95% mortgages independent of the scheme.
Other Help to Buy schemes
While you can still sign up to the scheme until December, there are a number of other 'Help to Buy' schemes you could look into.
As a first-time buyer, you can open a Help to Buy ISA and save up to £200 each month into it, the Government will top this up by 25% to help you build up the amount you have to put towards your home. You need to save at least £1,600 as a minimum to start receiving a bonus, and the maximum bonus is £3,000.
Remember though, you won't be able to use the ISA for the initial deposit on a new home as previously thought by some buyers. The Government bonus will only be paid out once the sale has gone through. You can find out more about the full help you get with a Help to Buy ISA in our blog.
This shouldn't be confused with the Lifetime ISA – a tax-free way to save for under 40s to buy a home or save for a pension. These ISAs are expected to be open to new applicants until 2019, and the Government plan to launch the ISA in April 2017.
Another option to help finance your deposit is an equity loan. To be eligible, you'll need a deposit of at least 5% and want to buy a new-build home worth less than £600,000, or £300,000 in Wales. The Government will then top this up by lending you 20% of the property-price, interest-free for the first five years.
The idea of this loan is that you'll be able to access cheaper mortgages, as you only need to borrow 75% of the value from the lenders. This scheme is set to run until 2021.
< Back to articles