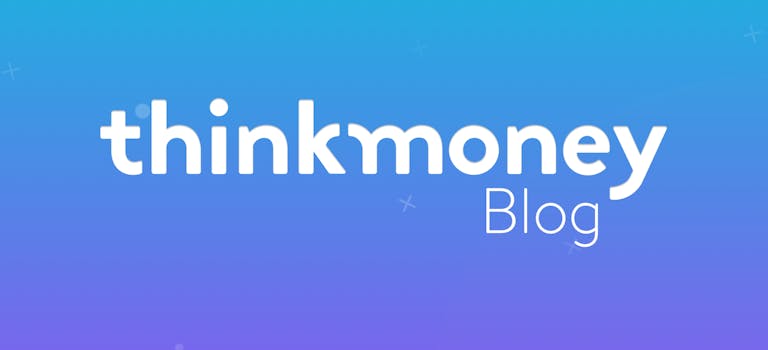 How much do you have left after you've paid all of your bills?
24th Feb 2015

thinkmoney
General Finance
It can be tough trying to find money to cover all of your essential bills and outgoings, and many families in Britain are used to being thrifty to help them make it through to the end of the month. However, it seems some may be finding it harder to make ends meet than others.
Spending money
Research* conducted for us found that one in 10 Brits have only £10 or less to spend or save after they've covered all of their bills for the month, while a quarter have less than £50 in disposable income each month. For those who have smaller amounts of money left after they've paid the bills, it could be difficult to manage finances effectively.
At the other end of the spectrum, one in seven people say that they have £500 or more to spend after they've paid all of their bills. There could be several reasons why these people are much better off. They may be earning more, so they have more money coming in to cover their bills, but they could also be young people living with their parents, meaning that they may not have to pay rent or contribute to the gas or electricity and perhaps even food costs.
According to the survey, the average monthly disposable income in the UK is £187.03, with men having an average of £207.94 and women having just £166.26. Whilst it's good to see that some people are managing to pay their bills and have a bit extra to spend or save towards bigger purchases, there are certainly some who could be struggling to manage all of their payments.
Budgeting problems
Whilst you may be able to afford to cover all of your bills, if you have less than £10 spare every month after your essential bills, this could be a warning sign. With so little slack, you are likely to be very vulnerable financially – either to an increase in one of your bills, or to an unexpected one-off cost. If this sounds like you then it makes sense to do a detailed budget to help you understand where the money is going.
Write down how much you're spending on all of your bills: rent or mortgage, electricity and gas, groceries, any petrol and car insurance, council tax, water bills, TV licence, and childcare payments. Don't miss anything out, as you need to budget for all of your outgoings. Next, see if there are any areas where you can cut back – such as switching to a cheaper phone bill, cancelling a gym membership, or shopping at a cheaper supermarket. For more tips on how to make a budget, check out our definitive guide to budgeting.
If you manage to cut back on some areas of your spending, you'll be able to keep some more money back after you've paid all of your bills. You could use this to start an emergency savings fund, meaning you'll have a bit of extra money for a rainy day or if you have to make any payments you hadn't planned on. However, if you find it difficult to plan out a budget for all of your bills and spending, the thinkmoney Personal Account could help. It sets aside all the money you'll need to cover all of your Direct Debits and outgoings, and lets you withdraw or spend whatever is left over. This means you won't ever be able to accidentally spend money that you should have set aside for rent and all of your bills can be paid on time.
*OnePoll questioned a nationally representative sample of 2,000 adults aged 18 and over between 19th December and 30th December 2014, of whom 635 were in Scotland.
Know if you're accepted before you apply with thinkmoney's Credit Card QuickCheck
Credit up to £1,500
QuickCheck won't affect your credit rating
Get a quick response in 60 seconds.
39.9% APR Representative (variable)
Think Money Ltd (Credit Broker). Capital One is the exclusive lender
< Back to articles