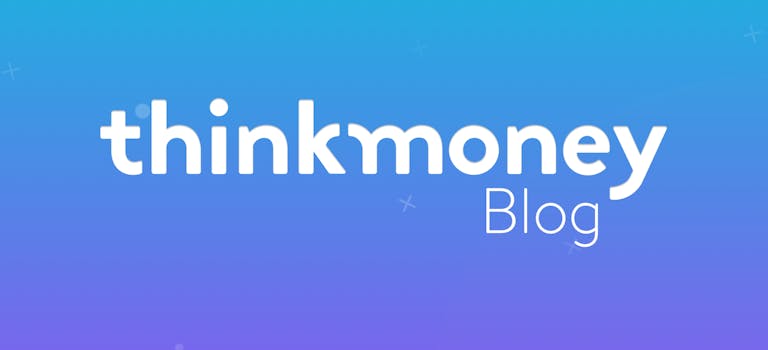 Is car insurance valid without MOT?
13th Mar 2016

thinkmoney
General Finance
Taking your car for its annual MOT test can feel like a chore. But once you've paid that £55 and (fingers crossed!) got the all-clear that your vehicle has passed, at least you'll be safe in the knowledge that it's not something you'll have to worry about for another year.
But what would happen if you forgot to book your car in for an MOT and it expired? Would you still be covered by your insurance to drive your car? Let's find out what the law says.
Invalid insurance
Without a current MOT, your car insurance would become invalid. Not having a valid MOT certificate is illegal under Section 47 of the Road Traffic Act 1988 and you run the risk of facing a £1,000 fine and a charge of six to eight penalty points on your licence by driving without one.
Not only that but if you have an accident and don't have an up-to-date MOT certificate, you'll be liable to cover the costs. The average claim is likely to be much more than the cost of your missed test so it's well worth making sure you're up to date with your MOT. Especially as if you're convicted of driving without a valid certificate, your insurance premiums could go up when it gets time to renew again.
When can you drive without MOT?
The only time you can legally drive without an MOT is when you're travelling to and from a pre-booked MOT appointment. It is a legal requirement to take your car for an MOT every year if your vehicle is over three years old. Your local MOT centre is under no obligation to remind you when your next test is, so mark it in your diary or set a reminder on your phone.
You shouldn't wait until the day your MOT is set to expire to have your test, as if the car fails you'll have to cope without a vehicle until it can be fixed or retested. You are able to book an MOT test in anytime in the month leading up to the due date and if your car passes, the certificate can be dated from the expiry date of your previous certificate.
What about car insurance?
Just as it is against the law to drive without an MOT, it is against the law to drive without valid car insurance. All vehicles as a minimum must have third-party insurance – to find out the difference between third-party and fully comprehensive, click here.
If you drive without this you could face a fine, have your vehicle impounded or destroyed or even face a court prosecution. It's an offence to keep an uninsured car on the driveway or in a garage without registering it as being unused with the DVLA through a Statutory Off-Road Notification (SORN) – so do this if you're not going to sell the car or insure it anytime soon.
Know if you're accepted before you apply with thinkmoney's Credit Card QuickCheck
Credit up to £1,500
QuickCheck won't affect your credit rating
Get a quick response in 60 seconds.
39.9% APR Representative (variable)
Think Money Ltd (Credit Broker). Capital One is the exclusive lender
< Back to articles