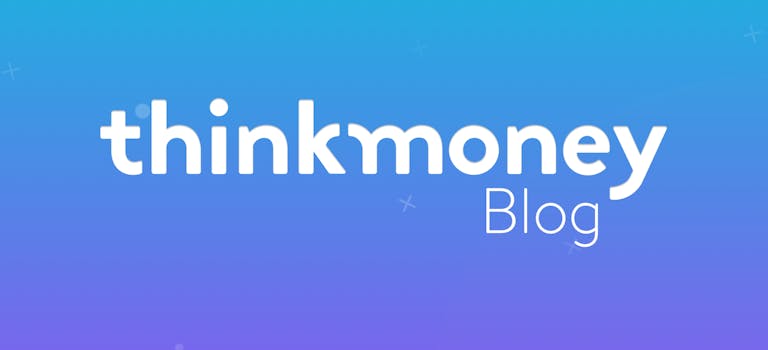 Is Sky Mobile any good?
3rd Feb 2017

thinkmoney
General Finance
You probably know about Sky TV and Sky broadband, and you might even have these products in your house. But do you know about the newest product from Sky – Sky Mobile?
Sky Mobile is the new mobile network from Sky that gives you access to 4G data on 12-month contracts. And if you don't use all of your data in one month, you can store it up and roll it over.
So could Sky Mobile be a good network for you? And can you get a better deal if you're already a Sky customer? Let's take a look at the Sky Mobile packages.
How does Sky Mobile work?
The Sky Mobile network will 'piggyback' off the O2 signal, so customers use the O2 masts to connect. This is how Tesco Mobile works as well.
With Sky Mobile, the 12-month SIM-only contracts start from £10 a month for 1GB of 4G data, £15 a month for 3GB and £20 a month for 5GB. On top of this, you'll pay 10p a minute for calls and 10p a text, or you can add unlimited texts and calls to your package for an extra £10. If you want to switch to a cheaper or more expensive package one month, you can do this and switch back the month after.
That means the packages would finish up at £20 for 1GB, £25 for 3GB and £30 for 5GB. This is fairly expensive for a SIM-only deal, as you can currently* get the iPhone SE from O2 with 3GB of data for £28.50 – and this includes the cost of paying off the phone.
One good thing about Sky Mobile is that it lets you rollover any unused data from one month to another. You can then store this in an online 'piggybank' and you can access it for up to three years later. So if you don't use much mobile internet one month but you're planning to use a lot in the next month, you could benefit from this.
Can existing Sky customers benefit?
But if you're already a Sky TV customer, you could get a cheaper deal from Sky Mobile. You'll get the texts and calls as standard so you'll only have to pay a total of £25 for 3GB, unlimited texts and calls.
And if you have Sky+, you can also get Sky Go Extra as a Sky Mobile customer. This lets you download shows from Sky Go to your mobile to watch offline. If you're not a Sky Mobile customer but you want Sky Go Extra on your Sky TV, you can pay an extra £5 for this service.
You'll also get Sync if you have Sky+ and Sky Mobile. This is a feature that gives you the option to create a personalised playlist of shows and stream this to up to four devices. If you're a Sky Q customer, you'll be able to do this soon.
Is there a cheaper way?
The Sky Mobile contracts are unlikely to be great value for money unless you're a Sky TV customer already. But if you have Sky TV and think you'll benefit from the extra features you get as a Sky Mobile customer, it might be worth checking the deals out.
If you're not a Sky TV customer, the best way to get a good deal on your phone is to unlock your mobile. By doing this, you can access SIM-only contracts from giffgaff and other phone networks.
Don't just be tempted to go for the cheapest deal though, as this might not give you the calls, texts or data allowance you need. Make sure you find the right mobile deal for you, based on what you need from it.
*Prices correct as of 31/01/17
< Back to articles