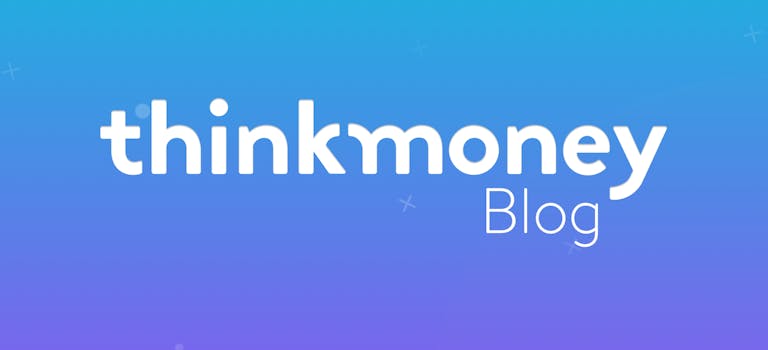 Ordering a wedding dress? Your rights if you're not happy with it
2nd Jul 2016

thinkmoney
Financial Guidance
Picking your wedding dress is a big decision and a major part of planning a wedding. There are so many different styles and shapes to choose from and if you can't find what you're looking for in specialist boutiques, you might turn to online stores.
No matter where you find your dream dress, it should arrive as you expect it to. If it doesn't – it fits badly, it's poor quality or doesn't turn up in time – then you're protected by the Consumer Rights Act 2015.
To make sure you get hitched without a hitch, we're going to take you through what to do if you find yourself in this situation.
Not as described
If you order a dress and it doesn't arrive as described, you should be able to get a refund under the Consumer Rights Act.
The Act states that an item should arrive as described, of reasonable quality and fit for purpose. So if it's the wrong material or looks completely different to the picture, you have the right to get your money back.
It might sound like a nightmare, but you won't be the first person this happens to. One woman told the Daily Mirror of her upset at receiving a dress that looked completely different to the one she ordered. Fortunately, she had the right to get her money back under the Consumer Contracts Regulations as she bought the dress online.
These regulations let you cancel an online order, at any point from the moment you place it to 14 days after you receive the item.
Damaged
Has your dress arrived damaged? You should be able to send it back and get a full refund. Just remember to do this as soon as you notice any damage, as under the Consumer Rights Act you only have 30 days to expect an immediate refund.
If it's too late by the time you notice the damage, you should be able to ask for a repair or a replacement dress. You should request this within the first six months, as during this time it's up to the retailer to prove that the damage was not present at the point of sale.
Doesn't fit
Whether you can get a refund for a dress that doesn't fit will depend on the circumstances of the order. If it was a mistake on your behalf, and you bought the wrong size, you won't be able to get your money back. It's still worth asking the store if they'll exchange it though – if you realise right away and they have the right size in stock, they might not mind sorting this out for you.
But if the dress you purchased comes in a completely different size to the one you ordered, the Consumer Rights Act protects your purchase. The same goes for a dress that's been made-to-measure and turns up ill-fitting. The Act means that you should be able to claim your money back or ask to be send a replacement dress.
Hasn't arrived
Your dress should arrive within a reasonable amount of time from when you order it. If the date of your wedding is drawing nearer or the deadline for delivery has already passed, then you might be starting to worry about when it will arrive.
In this situation, you can send a letter to the retailer asking them for more details of when the dress should arrive. If due to the delay you have to purchase a new dress, you should be able to claim a refund and compensation as well.
Section 75
Purchased your wedding dress with your credit card? You could get a refund under Section 75 of the Consumer Credit Act. This is a UK law that protects any purchases that you make partly or in full, on your credit card between the value of £100 and £30,000.
So if your wedding dress turns up faulty or not at all, you can claim your money back. Your credit card company or the retailer are both jointly liable, so you can claim through either of them.
You can get this sort of protection from the thinkmoney Credit Card.
< Back to articles