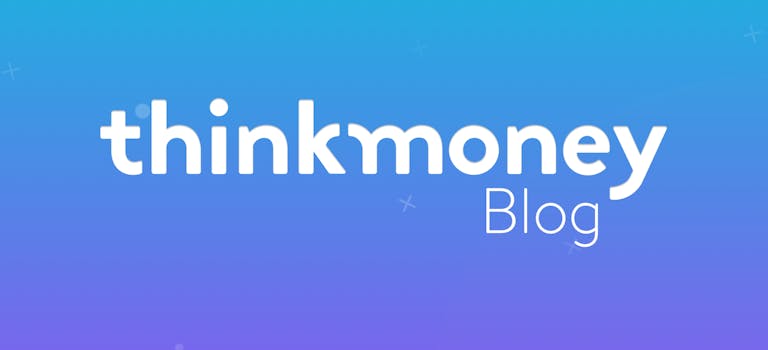 The thinkmoney Credit Card could help rebuild your credit history
22nd Jun 2016

thinkmoney
thinkmoney News
thinkmoney has launched its first credit card in partnership with Capital One. The credit card is designed to help people with poor credit rebuild their credit history.
The Mastercard® comes with a limit of £200 to £1,500 and has a rate of 39.9% APR Representative variable. The card is ideal for people who want to improve their credit history, as long as it's used sensibly and you always make regular repayments on time. Not doing so could harm your credit rating.
Building your credit history
If you have a poor credit history, it is possible to improve it by taking certain steps to rebuild your credit score. The thinkmoney credit card can help you do this.
Its limit of £200 to £1,500 means that you can keep a tight control of your account. But the card can also adapt to a change in your needs. Your credit limit will be reviewed regularly and you'll be offered up to two increases a year. Although, £1,500 is the maximum limit available.
There are a number of features to help you keep track of your borrowing. You will be sent regular emails alerts when you are near your limit and be able to manage your account on your smartphone or online. The thinkmoney Credit Card comes with a contactless facility as well, meaning that you can spend at your convenience.
You don't even have to wait to see whether you'll be accepted - you can do a pre-check of your application through QuickCheck. This will check your application with credit reference agencies and give you a 'Yes' or 'No' response within 60 seconds. This won't have an impact on your credit report.
Why is it important?
There are a number of tools a lender will use to decide whether or not they want to lend to you, and your credit history is one of them. A reason why your application might be unsuccessful is if your credit history is rated as poor against a lender's criteria.
Your credit history can be seen as poor if you've borrowed and failed to pay it back in the past, or you've never taken out any form of credit before, so you've never had a credit card or loan, for example. Taking steps to improve your credit history could improve your image in the eyes of lenders.
You don't have to have a good credit history to apply for the thinkmoney Credit Card. But you're more likely to be accepted if you're 18, on the electoral roll and able to show some history of managing credit.
It couldn't be easier to apply for the thinkmoney Credit Card using our online application process. You can get a response right away so you'll know whether or not you're accepted.
Think Money Ltd (credit broker). Capital One is the exclusive lender.
Know if you're accepted before you apply with thinkmoney's Credit Card QuickCheck
Credit up to £1,500
QuickCheck won't affect your credit rating
Get a quick response in 60 seconds.
39.9% APR Representative (variable)
Think Money Ltd (Credit Broker). Capital One is the exclusive lender
< Back to articles