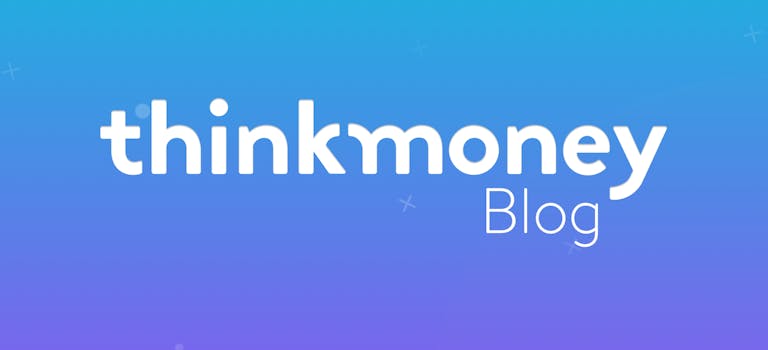 Unhappy with your hotel? These are your rights
8th Aug 2016

thinkmoney
General Finance
We're all in need of a break every now and again. And no matter whether you're heading abroad for a few days in the sun or taking in what the UK has to offer, you're going to want it to be as blissful as possible.
But what happens if it's not? Your hotel might not be up to scratch, or maybe it's completely different to how it was advertised. To make sure you're aware of your rights, we're going to take you through what to do if you're unhappy with your hotel.
Making a complaint
As soon as you're aware of a problem, you should flag this up with hotel staff or a tour rep. You shouldn't feel embarrassed to do this if it's a genuine complaint.
There are a number of reasons why you might be unsatisfied with your stay. You might have paid for a sea-view room and received one overlooking the car park, or maybe you've found that the in-room TV or kettle don't work. Even worse, you might have been promised a comfortable, spacious room only to find that it's not as advertised.
No matter your plight, you should talk to someone if it's going to affect your stay. You should ask to fill in an official complaint form and get it signed by the hotel staff or tour rep. Keep a log of the problems you face and on which dates, and you could even take photos to use as evidence.
Depending on the complaint, your hotel might be able to rectify it immediately. For example, they could move you to a new room or replace a device in your room. If not, the hotel might offer you compensation.
Offered compensation?
Think carefully about whether the amount offered covers the problem you've faced. You should clarify whether this level of compensation is on condition of a "full and final settlement" – you might not be able to claim further if so.
You don't have to take the compensation offered to you if you think you deserve more. Simply tell the hotel that you are reserving the right to claim for more compensation later on. If you decide to complain after your holiday, you should do this as soon as possible.
Write to the customer services department of either the hotel or tour operator, and enclose any relevant evidence (for example, photos and receipts).
Remember, you could always claim through your credit card provider if you paid for your holiday by credit card. You can do this under Section 75 of the Consumer Credit Act.
Take it to a trade body
You can contact the relevant trade body if the hotel or travel company fails to resolve the complaint. This might be ABTA (Association of British Travel Agents), the Association of Independent Tour Operators or the Travel Trust Association.
You can make a complaint about an ABTA member through their online complaints hub. If you do this, the travel company will be able to view your full complaint.
As a last resort, you can take legal action against the travel company.
< Back to articles