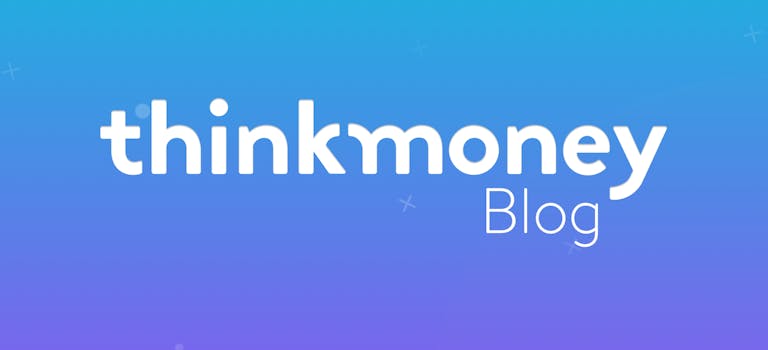 What is personal possessions insurance?
5th Apr 2016

thinkmoney
Financial Guidance
Your contents insurance policy ensures that all your belongings are protected inside your home. That means that if there's any sort of accident and your belongings are damaged or if there's a break-in and something's stolen, you should be able to make a claim. But what if one of your valuables is damaged outside of your property?
Personal possessions insurance means your belongings can be covered against loss or accidental damage away from your home, and it can be included in some contents cover policies. Let's take a look at what personal possessions insurance covers you for and if it's included on your policy.
Not sure whether you need both buildings and contents insurance? Find out the difference with our blog.
Outside the home
With certain personal items – such as your smartphone, tablet, bike or keys – it's likely that you'll want extra protection for these so they're also covered when you're using them away from your home. This is known as personal possessions insurance and it can protect your valuables from being lost, stolen or damaged when you're out anywhere in the UK. Certain policies may also cover for your belongings for travel abroad but make sure you check to see if your policy covers you for this.
Personal possessions insurance comes included as part of some home insurance policies, or you may be able to add it on as a paid-for extra. It's likely that you'll have to give details of the high-value items you want to be covered away from home, like your bike, tablet or expensive clothing.
Am I covered?
Check your existing home insurance policy to see if you're covered for personal possessions away from your home. If you're looking to take out a new policy with this included or to add it to your current policy, make sure to check details of what the single article limit is. This is the maximum amount your insurer will pay out for one item so if you've got a ring that's worth a lot of money, for example, it might not be covered if your policy has a single article limit of £500.
It's also important to note that most policies won't pay out if your belongings were stolen while you left them unattended so always make sure you keep an eye on your valuables when you're out in public.
If you make a claim for an item that's been lost outside your home, this will still count as a claim on your general home insurance policy. This could mean the cost of your home insurance premiums will rise when you come to renew. That's why it might be worth taking out a dedicated gadget insurance policy if you're looking to protect your smartphone or tablet as if you make a claim on this, it won't affect your home insurance premiums.
< Back to articles