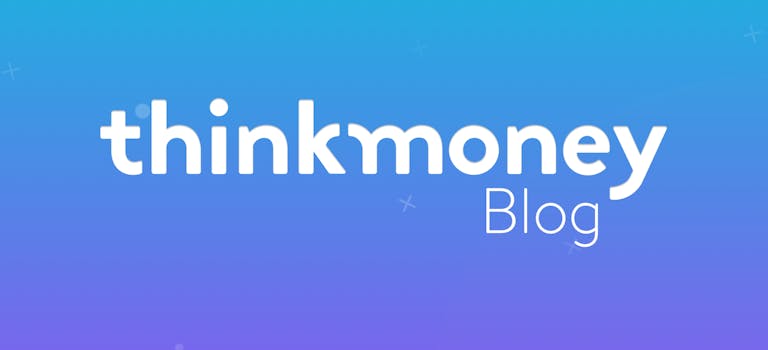 Does contents insurance cover the contents of your freezer?
15th Dec 2016

thinkmoney
General Finance
If your fridge freezer fails or stops working, will the ruined food be covered as part of your contents insurance? In most cases, you will be able to claim – but it all depends on why the freezer failed.
Let's have a look at when you can claim for the food in your freezer from your contents insurance.
What does contents insurance cover?
Your contents cover policy will protect your belongings, clothes, possessions and so on in events like fire, theft, natural damage including other emergencies out of your control such as a burst pipe, adverse weather like storms, floods and falling trees. It also covers your carpets and your kitchen appliances.
The actual structure of your property – that's your bricks and mortar –comes under buildings insurance. If you're a renter, you don't need to worry about this – your landlord will cover it.
What about your fridge freezer contents?
Some home insurance policies may have freezer cover as an addition, so make sure to add this. You should be able to claim for a 'freezer contents' loss when:
the temperature changes,
your food is contaminated by refrigerant fumes, or
the freezer accidentally breaks down.
So say you have a power cut that's out of your control, you're entitled to claim on your comprehensive contents cover.
But if your electricity supply is cut off by your supplier because you haven't kept up with bill payments, you can't claim for this. You also might not be able to claim if your unit is 10 years old or over.
Consider excesses when you claim
The cover for your fridge freezer contents is typically anything from £500 to £1,000 – just check with your insurer to be sure. You should also check your excess too – you won't be able to claim for ruined food if your excess is higher than this.
And if your excess is £150 and you claim for £200 pounds worth of food, decide if you want to lose your no-claims discount on your home insurance for the sake of a small claim. You might also see a spike in your future insurance premium as a result.
Putting in a claim
If you need to claim, your insurer will probably ask for a list of the perished freezer contents and their approximate price. You don't need to break this down into individual items – like a single carrot or apple – just think about lump sum quantities. So for example, you could list 1kg of frozen peas worth £1.20 or two sirloin steaks for £6. Don't exaggerate your claim as your freezer unit will have a specific capacity and the assessor will know how much it fits. If they suspect you're exaggerating, they could you refuse your claim.
At certain times of the year like Christmas, or a special event like a birthday party, where you'll buy more food and luxury treats. If you hold onto receipts for big shops, not only will it help you budget more carefully the following month, it will also act as proof of purchase in case you need to claim around that time. You can also use your banking app or bank statement as extra proof if you paid on your card.
< Back to articles