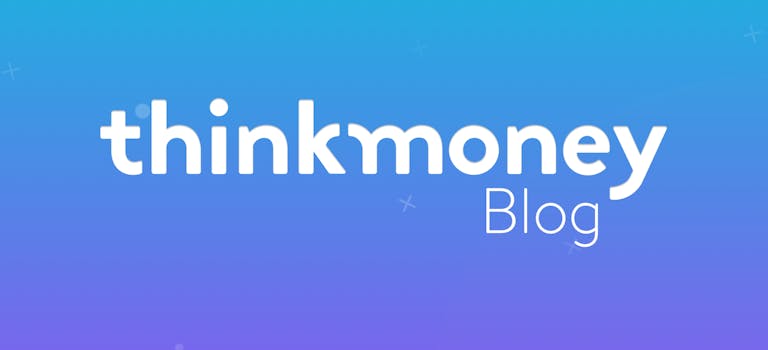 Moving house? How to cancel your home insurance
20th Jan 2017

thinkmoney
General Finance
A move to a new home can mark a new chapter in your life. You might be moving in with a partner, upgrading to a bigger space before your baby arrives or simply moving to a better location.
Regardless of the reason, there's a lot that goes into moving house. You have to pack up all of your belongings, redirect your mail and sort out your home insurance. But should you cancel your home insurance policy and take out a new one? We explore.
Cancel it
Moving house is a good opportunity to check that you're getting the best deal on your home insurance – so shop around to see whether you can get a more competitive deal on your new property. You can use comparison websites or get a quote from a broker. 
You might decide to cancel your existing policy if you do find a better deal. You can receive a pro-rata refund if you haven't made any claims during the policy year. That means that if you cancel after six months, your insurer should return half of what you paid for the year.
Bear in mind though that your insurer is likely to deduct any administration fees from this sum as well as any discounts you received on your premiums. With this in mind, you need to think carefully about whether it's worth cancelling your insurance policy. It might be cheaper to transfer your home insurance policy instead.  
Transfer your insurance
It is possible to transfer buildings and contents insurance from your current address to your new home. You just need to inform your insurer of your new address and the details of the property so they can recalculate your premiums. 
Your premiums can vary based on your postcode and the type of property you're moving into, so be prepared for this to go up or down. You should factor in any new furniture or electrical goods when recalculating your contents cover as well.
Another thing to look into is whether your insurer will cover your old property until you move into a new home, especially if you're buying a property. You take legal responsibility for the new property once you exchange contracts, not on the day of completion. This means that you'll need to make sure your policy covers both properties if there is an overlap – so call your insurer to check.
While you're on the phone, see whether your contents policy covers 'Goods in transit'. This protects your belongings against damage or loss while they're in transit but in most cases, will only apply if you're using a professional removing service.
Does your new home have any special features? You might need non-standard home insurance if your house has a straw roof or features materials such as timber or concrete.
< Back to articles