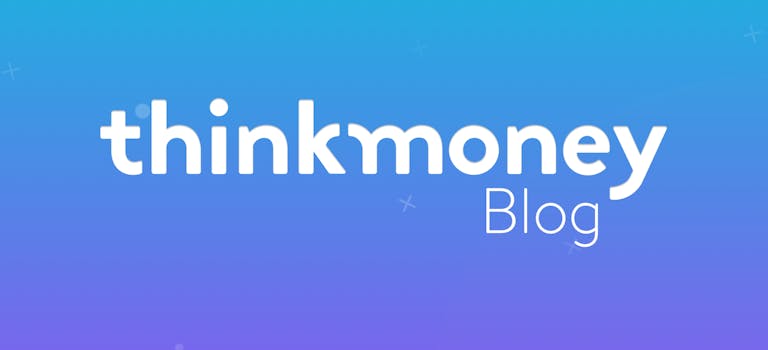 What credit checks do letting agents do?
16th Jan 2017

thinkmoney
Financial Guidance
When you're applying for a rented property, it's easy to be nervous. If you're property hunting in a popular area, you might worry your dream flat will be gone before you get a chance to view it. And if money's tight, you might panic about affording your rental deposit.
But if you've had problems with borrowing in the past, do you need to worry about the credit check from your landlord or letting agents? Don't let it get you stressed – we'll take you through what letting agents are checking for.
What are letting agents looking for?
Letting agents aren't looking to see every detail about how you manage your credit – whether you've got a mobile phone contract or if you've ever taken out a personal loan. Instead, they're just interested whether you could afford your rent if you became a tenant.
When they check you, letting agents will only look at publically-available information, including if you've ever been bankrupt or if you've had a CCJ. They'll also be able to see if you're on the electoral roll, meaning you've registered to vote.
If you've not done this and you're looking to rent, it's worth getting on the electoral register now. This can help you to seem more stable and a letting agent might be more likely to accept you.
What won't they check?
Don't worry if you've had a couple of problems with late payments or not paying your credit card back in full – letting agents won't look at this. That doesn't mean it's not important to improve your credit history though. How you've borrowed in the past can affect your ability to borrow money in the future.
Check your credit history isn't holding you back by taking a look at your credit report. You don't have to pay to do this – you can look at your reports from Noddle and ClearScore and from Experian's CreditMatcher.
Your letting agent could ask to check other documents when you apply to rent with them. These can include your bank statements and pay cheques, as well as your passport.
And if you're moving into a new rented property, you might want to see if paying your rent can improve your credit history.
Can letting agents charge you for credit checks?
Currently, letting agents can charge you for their credit checks. The fee is only supposed to cover whatever it costs them to do this but there's not a limit on what they can charge. This means some tenants can end up paying over the odds for something that the letting agent wants them to do.
But this is all set to change soon. In the 2016 Autumn Statement, Chancellor Philip Hammond unveiled plans to ban letting agent fees. This will mean that letting agents won't charge potential tenants for credit checks or preparing inventories. However, it's possible that letting agents could just increase rent to compensate for this.
< Back to articles