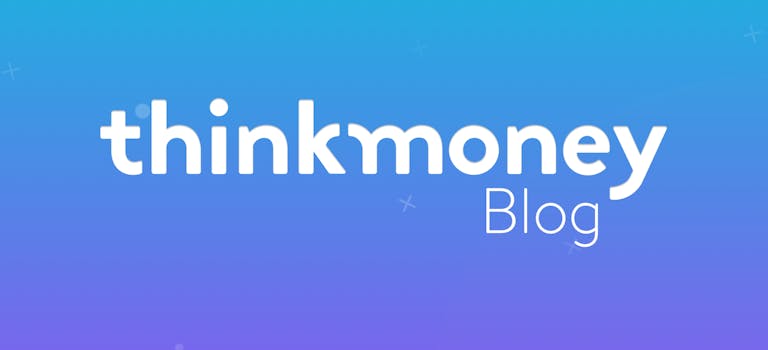 Breaking the habit: what are we spending our money on?
28th Nov 2018

thinkmoney
General Finance
How good are you at budgeting? Are you sensible when it comes to spending or do you forget how much you have available as the month goes on?
69% of Brits admit they don't know how much disposable income they have, and splash out more they can afford on everything from takeaways and nights out to holidays and shopping.
While 23% of us think we plan our finances well, 8% never budget and often struggle to pay bills. And what Brits are buying each year makes for interesting reading.
What are you buying?
We took a closer look at what we're splashing the cash on and here's what we found:
We pay more for holidays than on the supermarket shop, with an average of £2,417 spent on trips away and £2,314 on food. But only 15% of us would think about ditching our holidays to save money.
On the subject of food shopping, we enjoy meat so much that it accounts for £645 of our annual spend. This figure is set to drop over time though, as 41% of Brits are planning on reducing their meat consumption next year and  13% of us will cut out meat altogether in 2019.
When asked about what they'd give up in order to save money, only 6% of sports fans would consider foregoing their season ticket, whereas a whopping 56% of gym-goers would consider giving up their membership to save some cash.
Ultimately, these stats reveal that people would rather spend money watching people exercise than keeping themselves fit.
Where else does our money go?
The average Brit spends £389 on taxis each year, with 32% of us getting taxis for journeys of one mile or less. Those asked put this down to laziness, the weather and convenience.
We also found that Brits are spending more than £100 on fixing technology each year. Almost a quarter (23%) have had to fix their phone screen in the last 12 months, and 14% have had to replace broken charger cables.
Elsewhere, over £2k goes on nights out (£2,154), we fill up with £1,076 worth of petrol, and shoppers spend over £1,000 a year (£1,093) on clothes. Over half of these fashion purchases (53%) turn out to be impulse buys.
How thinkmoney budgeting tips and support could help
Do you struggle to budget? If so, the thinkmoney Current Account makes your budget easier to manage. When you open an account, money you need for bills will be held separately so you can't accidentally spend it on other things.
Have you been thinking about your spending habits lately? Would you consider giving up your holidays or shopping sprees to save some cash?  
*The research was informed by a national survey of 1,000 members of the UK adult public, as well as desk research. Percentages have been rounded to the nearest whole number.
< Back to articles