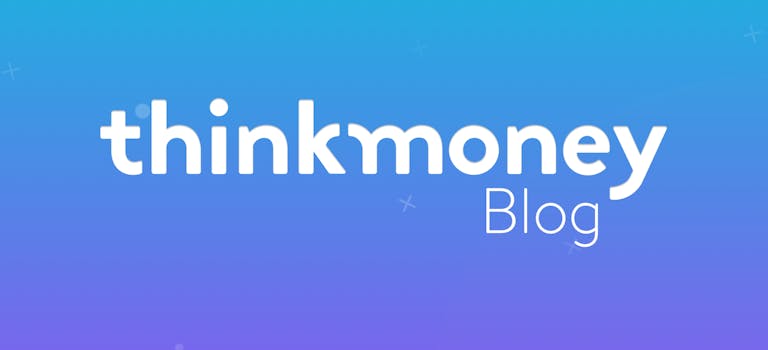 What insurance do I need as a tenant?
2nd Feb 2017

thinkmoney
Financial Guidance
Whether you live in a rented flat or home, you've probably built up a collection of belongings. Even if you're just starting out by moving out on your own or you're renting a fully-furnished property, you're still likely to own more than you think.
All of your possessions including your gadgets, TV, clothes, jewellery, books, games, CDs and DVD collection have a value. In the event of an emergency such as a theft, burst pipe, fire or a falling tree, it's important you know you've got the insurance to replace or repair the damaged or missing goods.
What about the landlord?
Your landlord or letting agent is responsible for protecting the building. This includes any damage to the actual structure of the property, including any bathroom fittings, your kitchen and most fitted flooring. It's important to check what your landlord covers before you decide to sign a contract and move in. And if anything goes wrong in your property and it's your landlord responsibility to fix it, remember that you do have a right to ask for repairs.
But remember, all the possessions you bring with you or take away when you leave are known as contents. These require a different type of cover, and this is your responsibility. It's a good idea to ensure your belongings are covered in case of an emergency, and that they're protected from accidental damage.
Your contents policy will typically cover your:
clothes,
television,
free-standing electrical appliances (washing machine, fridge or tumble dryer),
sound systems or stereo,
CDs, DVDs, video games and vinyl,
furniture,
soft furnishings, and
any ornaments and antiques.
Get the right cover for you
Though that's not a complete list, it should give you some idea of the kinds of things you might look to cover. It's important to make sure you value the contents of your home correctly. That way, you can be sure you're not over-insured or under-insured in case you ever need to claim.
Don't forget excess
Make sure you know the excess for your contents insurance policy too. Some claims are rejected by the insurer because consumers claim below their excess level. The excess is the amount you'll pay whenever a claim is made. This varies from one policy to another so check the details of any policy before you apply. Remember, it's important that you get the right amount of cover, with the right amount of excess to a budget that suits you – that's why it could pay to shop around for quotes.
< Back to articles