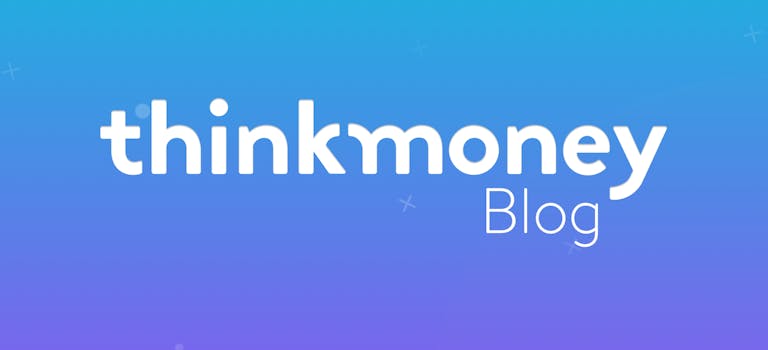 What's bedroom-rated home insurance?
21st Jan 2017

thinkmoney
Financial Guidance
If you're a tenant or homeowner, contents insurance can be a really good idea for protecting your belongings. Homeowners are expected to take out buildings cover in order to get a mortgage and tenants don't need this insurance – landlords will pay for buildings insurance for them. But your belongings are only covered when you take out contents cover.
Get your contents covered
Your contents can often include some of the most valuable things you own – a high-end smartphone, expensive carpets or a games console. Now imagine how devastating it would be to lose these in a burglary, a flood or a house fire. Would you have the money to replace all these possessions and fork out for them if you didn't have insurance? That's why it's important to have the right home insurance for you.
Bedroom-rated
In order to take out contents cover, you need to know what your possessions are worth. You might be tempted to undervalue your home contents to cut the cost of the premium. But if you do this, you might find that you don't get enough of a payout if you ever need to claim.
There are a number of different ways to work out the amount of cover you need. One option for your contents policy is bedroom-rated home insurance. This is where the amount you want to cover is worked out for you based on the number of bedrooms in your property. It typically covers you for a lump sum between £40,000 and £50,000. This is the most straightforward type of contents insurance as you don't need to work out how much your contents are worth.
For most tenants and homeowners, a bedroom-rated contents insurance policy will provide enough cover. And in fact, if you don't have a lot of high-value belongings, you might be over-insured. This could mean that bedroom-rated insurance isn't necessarily the cheapest home insurance policy for you.
What else do you need to cover?
Some items may require extra cover if you want to make sure they're protected outside the home, or because they're worth a lot and you want to make sure are listed. When you apply for home insurance, ask your insurer about personal possessions insurance to find out how much it would cost to cover items individually. You should also consider if you need accidental damage insurance – this means you can get your money back for any item damaged or destroyed, even when you're away from home.
< Back to articles